Montgomery Real Estate For Sale: 3549 Audubon Road Montgomery, AL 36111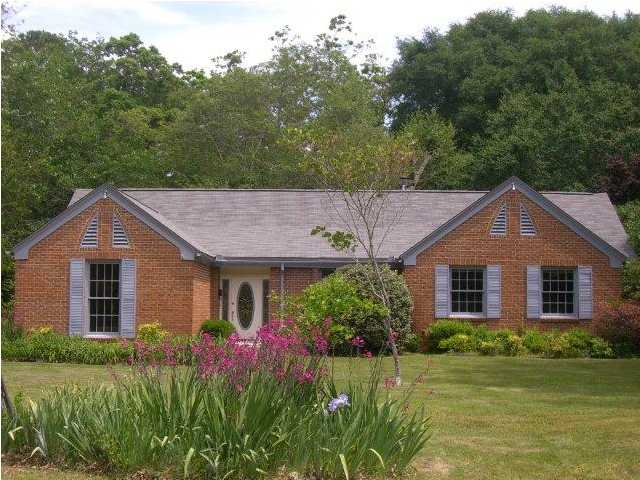 Custom quality at a bargain basement price! Built for a prominent Montgomery family and no expense spared at that time. Today you'll enjoy wonderful spaces and lots of upgrades at a price you'd normally pay for a lot less house in an inferior location. Wood and hard tile floors, unbelievable kitchen storage space, his-n-hers walk-in closets in the master bedroom and a yard to warm a beauty-lovers heart. All for as little as $4,900 down and around $825 per month plus taxes and insurance (4.875% FHA). Can't beat this for quality and space so call now!
Learn more about 3549 Audubon Road and other Montgomery Real Estate by visiting HatTeam.com.
Search all Montgomery Real Estate and homes for sale.