10 Tips For Creating Curb Appeal In Your Montgomery AL Home
Friday, April 1, 2011
If you're trying to sell your Montgomery AL home this spring, curb appeal is a crucial element in attracting busy home buyers. In this buyers' market, outside "staging" has become as important as interior preparation for a successful showing, as drive-by lookers often make the decision not to investigate further if they are unimpressed with the exterior of your property. It is important, therefore, that y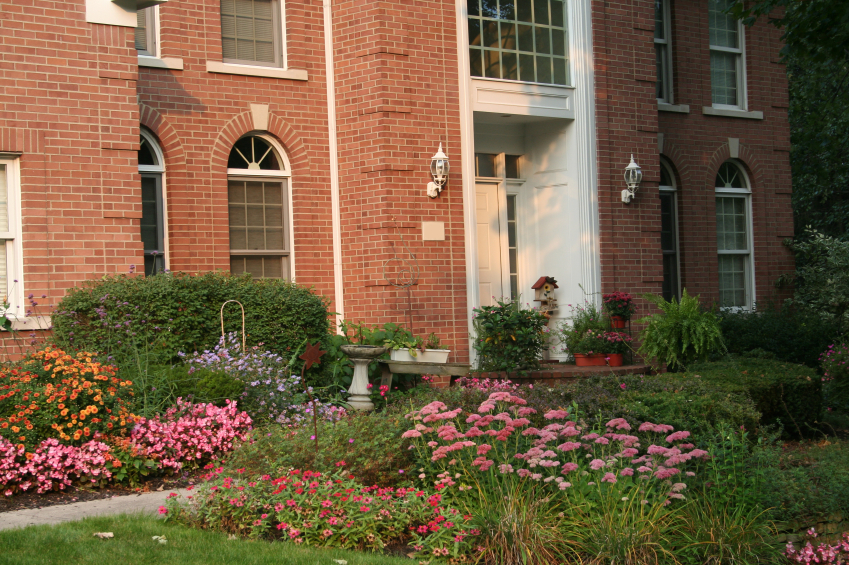 ou consider the following tips:
1. Clear away leaves, fallen branches, and summer residue to enhance appearance and ensure safety.
2. Remove and replace brown or dead plantings in beds. Think about adding perennial creeping plants and those with colorful foliage and/or berries to add color, shape, texture, and interest to your yard.
3. Clean out gutters and downspouts for both looks and safety purposes.
4. Mulch plant beds. This action helps plants retain moisture, protects them from freezing, and adds appealing colors and textures to the property of your Montgomery AL home.
5. Prune and thin trees and bushes. Three purposes in doing this: the health of the plants, human safety, and esthetic appearance.
6. Inspect edging and replace that which is rotting or broken. Decorative brick, concrete, or metal edging can be quite attractive.
7. Replace worn-out or dated light fixtures, door hardware, house numbers, and mailbox. Think about using those made of copper, bronze, or brushed nickel for an interesting and appealing effect.
8. Install outdoor lighting. By doing so, you will ensure the safety of nighttime buyers as well as highlight the beauty of your Montgomery AL home. Use lights along pathways, in trees, on garage doors, in flower beds and as a means to illuminate your front door.
9. Replenish any fading or peeling paint (on doors, trim, and steps), rusty railings, or rotting wood.
10. Keep seasonal decorations simple. Choose holiday décor that will enhance your home rather than detract from it.
These ten tips for creating curb appeal can easily transform your home into one that attracts would-be buyers and invites them to come inside.