Wednesday, August 16, 2017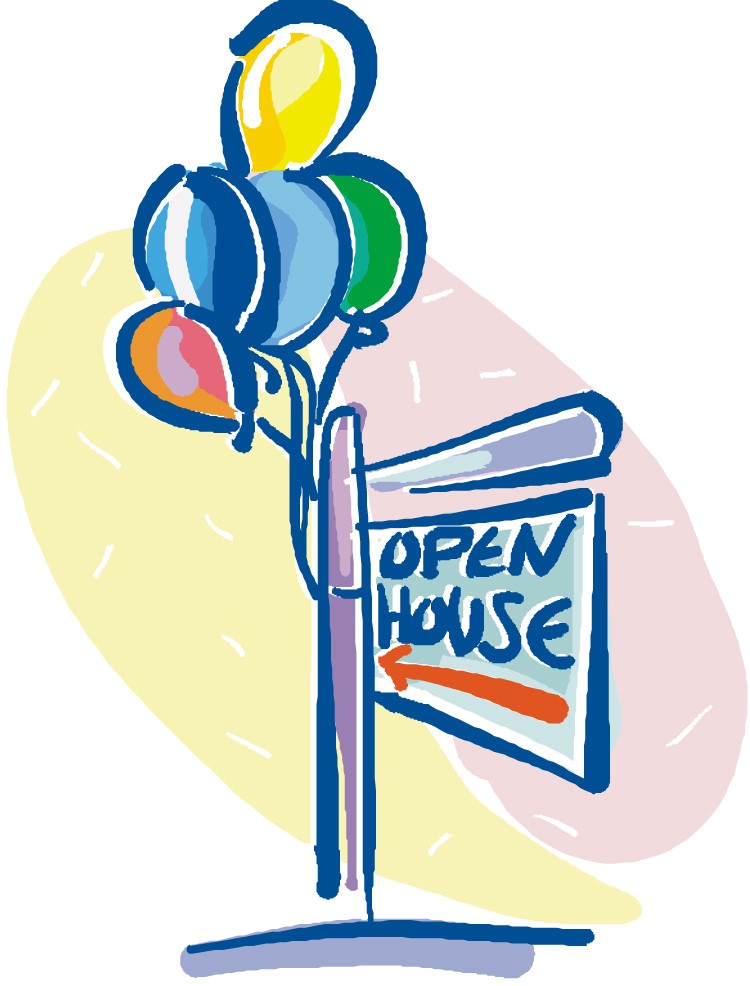 Is it really worthwhile to have an open house ? Some sellers will insist that having an open house is the best way to sell their home, while others will want nothing to do with having potential buyers traipse through their home. Real estate professionals have different views on this topic as well. Some feel they are critical to sales, while others never hold them and some just have them occasionally. So, if you are trying to decide whether to hold an open house, consider these pros and cons:
Pro - You will attract people who are not sure how to start the home buying process. First time home buyers , in particular, will be curious to look at houses. By having an open house, you will get the attention of those who simply want to start looking. You may also find that a potential buyer driving in your neighborhood will see your sign and stop by.
Con - Slim chance of a sale. Unfortunately, a very small percentage of homes sell because of open houses. Your Realtor will benefit the most because open houses provide potential clients. A private showing of your home is much more likely to result in a sale.
Pro - Additional exposure. It's your Realtor's job to make sure your home is getting plenty of exposure. Because open houses are advertised through street signs, newspaper ads and internet ads, your home will get a lot of extra exposure.
Con - Unqualified buyers. People who come to an open house have often not taken the steps to get pre-qualified for a mortgage loan. Chances are, they don't even know if they can afford your house. It's a waste of time for you and your Realtor to have unqualified buyers looking at your home.
Pro - Eliminates pressure. Because an open house is a laid-back atmosphere, people will feel less intimidated looking around without a seller or Realtor hovering over them. It also provides potential buyers time to analyze the specific details of the home that will help them decided if it is right for them.
Con - Security issues. Vandalism and break-ins are a sad reality. The chances of these happening are increased when you are selling a home, especially if it's vacant. Open houses give criminals the opportunity to look around your home with little supervision, giving them time to plan their crime.
Take time to carefully consider the pros and cons of holding an open house before making a decision about it. Consult with a real estate professional to determine if it is the right thing for your home sale!
If you want our personal viewpoint, Sandra Nickel Hat Team, REALTORS, believes an open house tour of homes is a great marketing technique. We find that we may not sell the home we're holding open AND we meet many buyer prospects to whom we will ultimately sell a home. The buyer for your home may be someone we meet at another open house.
http://www.homesforsaleinmontgomeryalabama.com/Blog/Items-to-Throw-Out-Before-You-Move
http://www.homesforsaleinmontgomeryalabama.com/Blog/Tips-for-Keeping-Your-House-Ready-To-Show-at-Any-Time
http://www.homesforsaleinmontgomeryalabama.com/Blog/How-To-Not-Let-Your-Pets-Ruin-Your-Home-Sale