Wednesday, January 02, 2019
Wallpaper has been out for a long time, but as most trends do, it is making its way back into homes everywhere. Wallpaper designs have changed a lot and unlike the dark floral prints of the 80s and 90s, new wallpaper looks more like murals or custom wall art. So, if you're thinking about a new look for a room (or several rooms) in your house, you may want to consider using wallpaper instead of paint. Here are some current popular wallpaper trends to choose from:
Eastern Influence - Think Japanese and Indian designs with hand finished patterns; the perfect backdrop for classic decorative designs and geometric prints.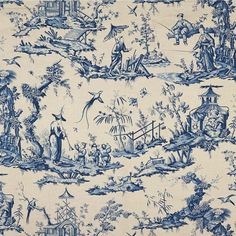 Photo Credit: pinterest.com
New Retro - Everything old is new again! Geometric patterns such as chevron, honeycomb, and zigzags are back in vogue in retro colors like orange, teal, and mustard. Use as the backdrop for your funky mid-century modern furnishings.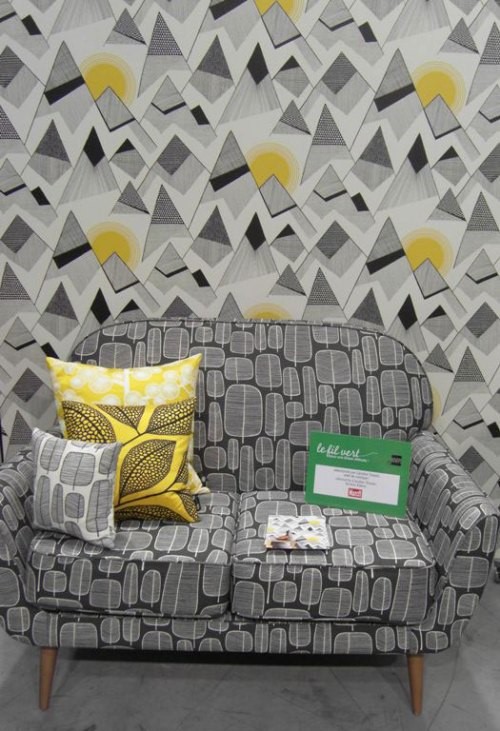 Photo Credit: wordpress.com
Traditional Florals - Florals inspired by watercolors and oil paintings have been given a more modern look with oversized prints. Plain linens and lush velvets create a beautiful contrast to floral prints.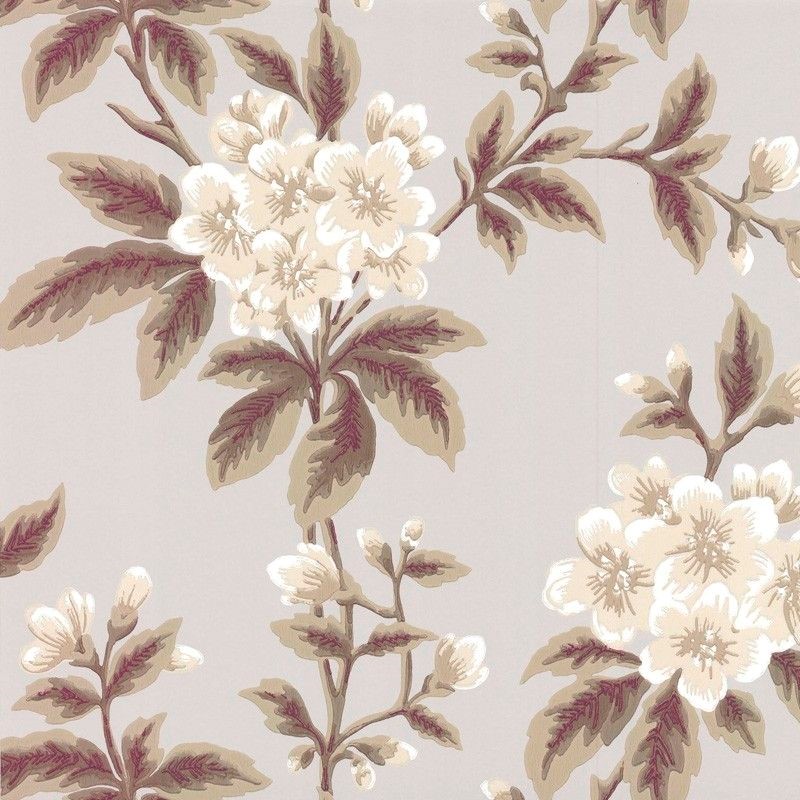 Photo Credit: archiexpo.com
Modern Rustic - Influenced by mother nature, modern rustic wall décor is a beautiful collection of faux textures. Cover your walls with paper that represents the natural beauty of the untamed wilderness and features raised patterns that mimic elements like brick, bamboo, limestone, cork, rock, and wood.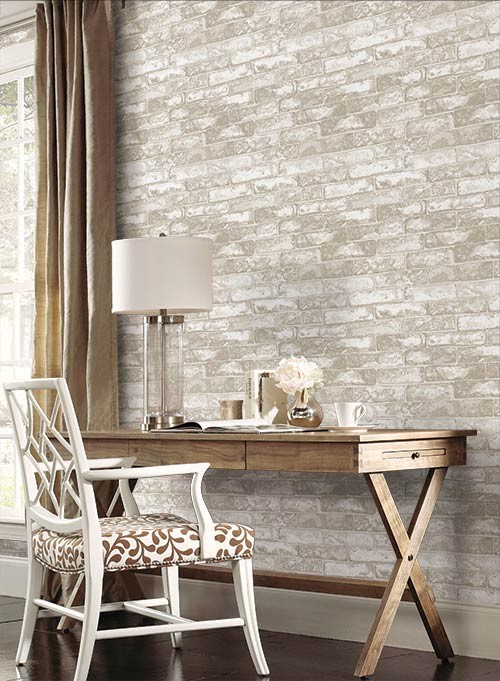 Photo Credit: blackforestdecor.com
Quiet Patterns - Create a peaceful, calming landscape with nature-inspired prints in the modern-country style featuring layered designs in a color palette that includes pale tints of gray, taupe, pink, and blue.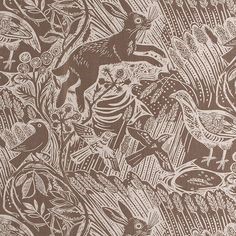 Photo Credit: pinterest.com
If you are in the market to sell or buy a home, let Sandra Nickel and her Hat Team of professionals assist you with all your real estate needs! Call them today at 334-834-1500!