Wednesday, October 30, 2019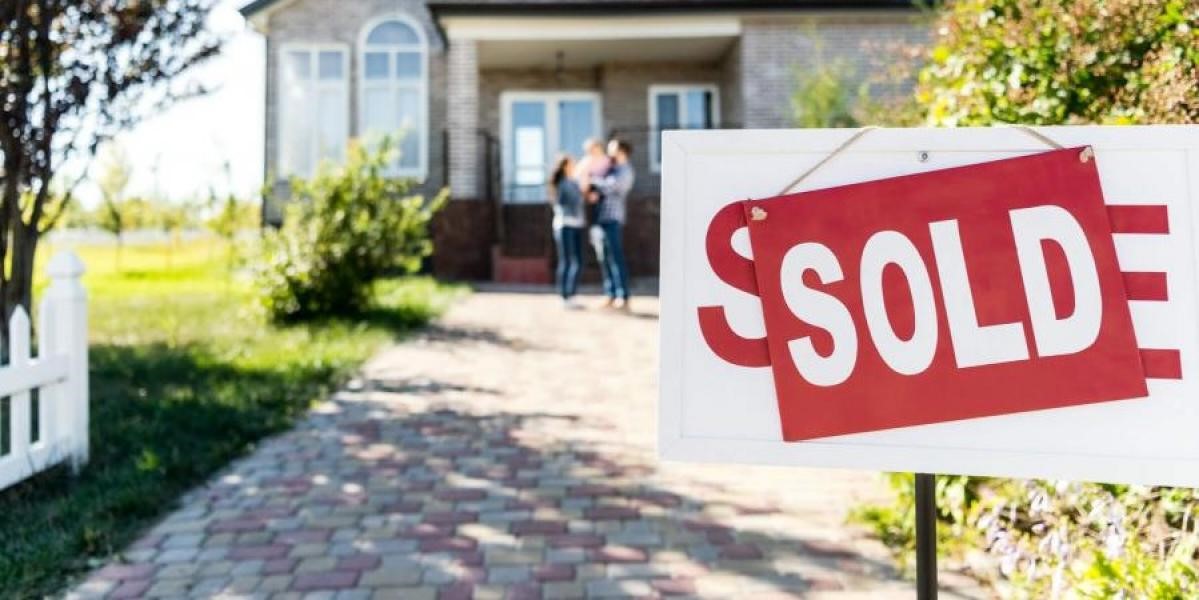 If you are in the market to purchase a home right now, I am sure you would like to be moved in and settled by the time the holidays arrive. Does that sound too good to be true? Well, no promises, but there are steps you can take to buy a home fast.
Whether you are buying a house for the first time, or you have navigated the home buying process before, chances are you know that it can be lengthy and complicated. But there are certain strategies you can use that will speed things up. Here are some tips to help you get started:
Chose the right type of house. There are certain types of homes you will want to avoid if you're in a hurry. Co-ops, for example, can be problematic because it can take six to eight weeks to get a board interview scheduled, finalized and approved. You should also avoid bank-owned homes or foreclosures, which generally take much longer to close. The fastest way to go is to focus on condos or new developments. Closings for condos and new developments can take as few as three to four weeks to happen.

Get pre-approved for a mortgage. This is a strategic move that will give you a head start so that when you do find a house you want to purchase; you will already be approved for a mortgage loan and can make an offer right away. This will also help you to stay within your budget when looking at homes because you won't want to waste time looking at properties that cost more than what you are pre-approved for. How to Get a Mortgage Pre-Approval

Have your documents in order and ready to go. Get all the paper work that you will need organized so that it is ready and waiting when you find the right home. Generally, a home buyer will need the following: federal tax returns for the past two years, supporting information such as W-2, 1099, or other tax forms for the past two years, two months' worth of bank statements for your checking, savings, 401K, retirement and other accounts, and pay stubs from the past month. Homebuyers: What to Bring to Your Closing

Find the right Realtor to guide you through the process. You will want an experienced, professional Realtor like Sandra Nickel who knows the area well and can use their expertise to get you into a home quickly.

Offer to shorten contingency deadlines. Don't risk waiving home inspection or financing contingencies, but consider a shorter time frame to effect a faster closing.

Be prepared for your move. Don't wait until you have closed on your new home to start packing and preparing for your move. Start early so that as soon as you close, you are ready to go!
If you are in the market to buy or sell a home, let Sandra Nickel and her Hat Team of Professionals assist you with all your real estate needs! Call them today at 334-834-1500!
Photo Credit: veteransunited.com