Characteristics Home Buyers Are Looking For In Today's Real Estate Market
Friday, August 7, 2015
Today we are going to let you in on a few ideas of what characteristics home buyers are looking for these days so that you can get top dollar for your home. There is no better time than now to get busy about getting your home ready to sell.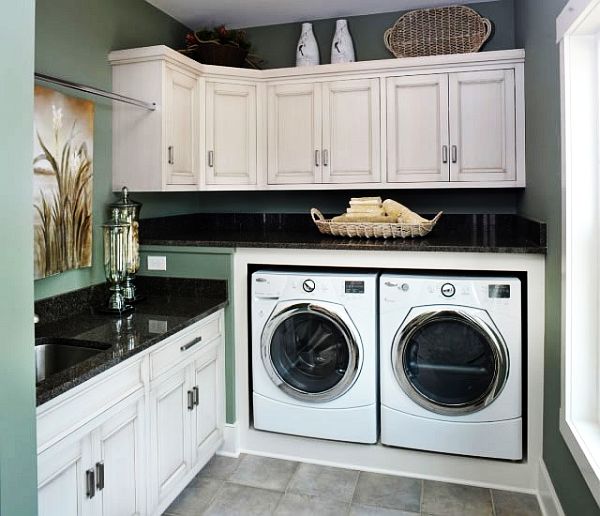 One of the most important things that home buyers these days are looking for is that there is a laundry room in the home. Most folks do not want a laundry closet but an actual room where they can escape in order to get their laundry done. A great way to catch the eye of the women of the family is to have a

nice laundry room

with updated appliances and a few extras as well. Many of these extra's can be done DIY style.




Exterior

lighting is another way to catch potential home buyer's attention quickly. As the days grow longer and it stays light longer many folks will be driving around looking at homes late into the evening. By lighting your home up on the outside you are doing a great service towards selling your home more quickly.



Replacing old windows for new energy efficient windows is a characteristic that many home buyers may be looking for. With the high costs of energy these days, folks are doing all they can to lower their electric bills. Buying energy efficient windows will help lower electric bills dramatically.


Extra storage space in your garage is a feature that most men will love in a new home. By taking time to add some extra storage in your garage before a sale you may be adding extra change in your pocket.




Eat-in kitchens are essential for a home to have for most people these days. If your kitchen is not eat-in you may want to do a little bit of remodeling before you put your house on the market.




Kitchen pantry storage is of up-most regard for most home buyers these days as well. If you already have adequate pantry space then it would be a good idea for you to purchase some organizational shelves and such to make it less cluttered and more organized.
These are just some of the many characteristics that potential home buyers are looking for in today's market. If you can, it will serve you well to add at least one of these to your home before you put it on the market.
Information provided by Montgomery AL Realtors Sandra Nickel Hat Team.