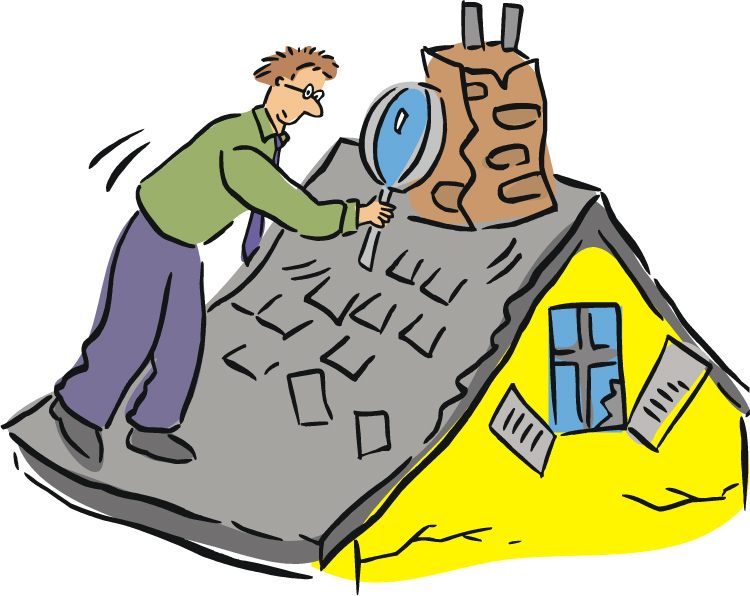 Home inspections are not just for new home buyers! As we have discussed in previous posts, it is extremely important to have your Montgomery AL real estate inspected professionally on a regular basis – especially if you own one of Montgomery's many historic properties– to ensure you keep up with any necessary maintenance or repairs. Professional home inspectors examine existing homes using professional standards as a measure to accurately report their condition to parties involved in a real estate transaction, or to the existing owners looking to repair or renovate.
Home inspectors offer many types of inspections to suit Montgomery ALreal estate owners' needs – some of these include:
- Pre-Listing Inspections
- Pre-Purchase Inspections
- New Construction Inspections
- HUD/FHA Inspections
- Multiunit Inspections
- Annual Maintenance Checkup
When purchasing a home, it is realistic that a buyer could save thousands of dollars by having a professional home inspection performed. Moreover, in areas with extreme weather circumstances, inspectors can help locate potential problems or damage that may be hidden to the naked eye.
To learn more about Montgomery AL real estate or for a referral to an experienced home inspector, please call me at 800-HAT-LADY or visit HatTeam.com. You may also begin searching for Montgomery AL real estate here!