Wednesday, October 4, 2017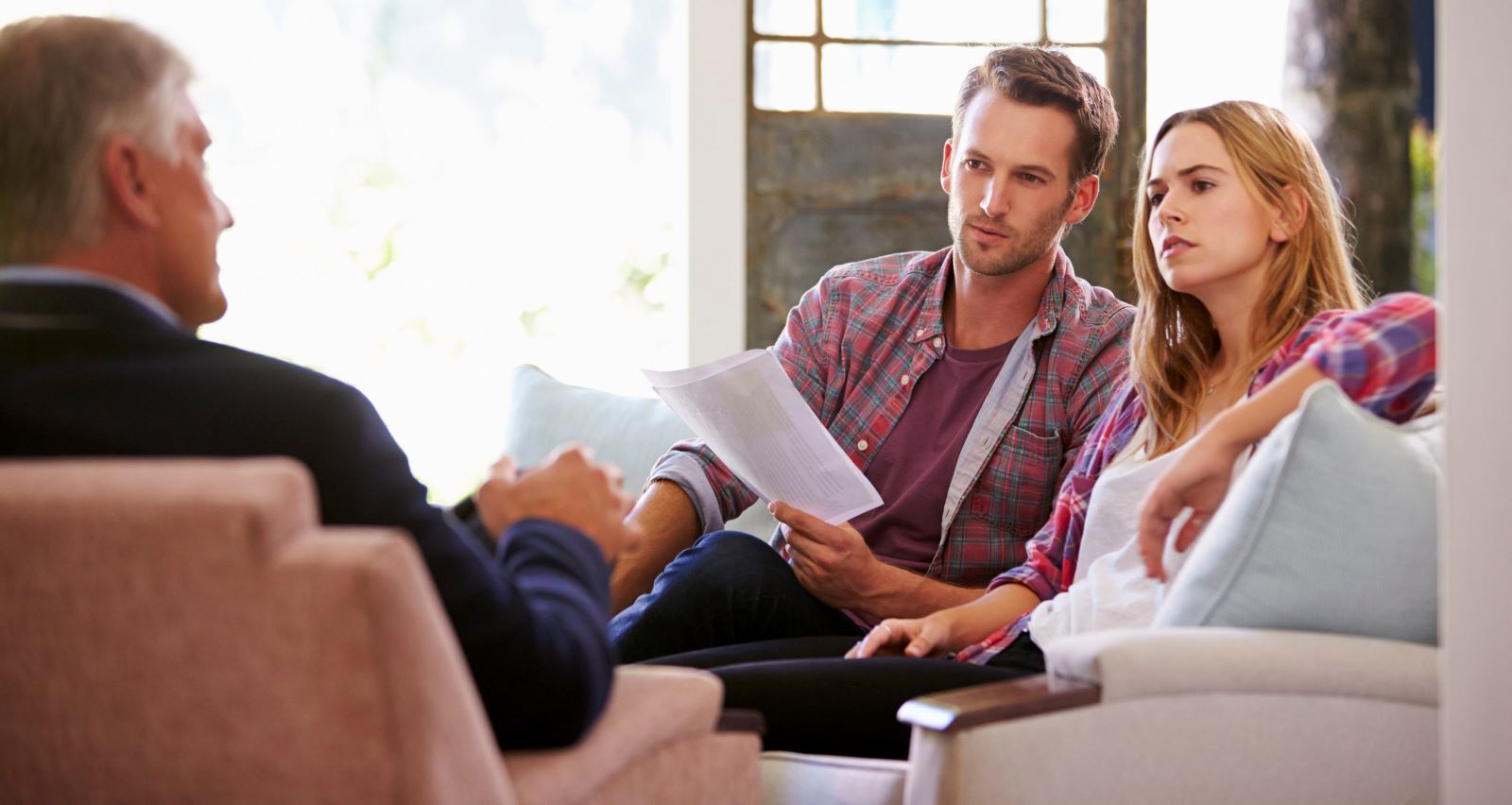 Deciding to buy a home is exciting. But it can also be overwhelming, especially for first-time home-buyers. There is so much to think about. Before you start your home search, you should find a mortgage lender who can help walk you through the home-buying process. Follow these mortgage tips and you will be prepared to purchase the home of your dreams!
FIND THE BEST LENDER
With a little homework, you will be able to find the best lender to help walk you through the home-buying process. Ask us, we know the good guys and gals. Interview lenders. Find out what their closing time averages are and look up customer satisfaction rates. This is likely the largest financial investment you will ever make, so be sure that the lender you choose is right for you both personally and financially.
DETERMINE HOW MUCH YOU WANT TO SPEND ON A HOME
There is a difference between what you can afford and what you are willing to spend. Many factors play into this decision. Your lifestyle, the size of home you're looking for, and other expenses should all be considered. You might be shocked by what the numbers say. Chances are you won't want to spend as much as you qualify for. So, work out a budget first and don't overestimate what you can afford.
GET PRE-APPROVED FOR A MORTGAGE LOAN
The last thing you want to happen is to find the perfect home and not be able to make an offer because you haven't been pre-approved for a loan. Taking the time to do this now will save you time and grief in the future.
STOP SPENDING
Now is not the time to make large purchases. Avoid taking out new lines of credit. Don't purchase a new car or apply for a new credit card. Make sure that you are not adding to your credit card balances. Remember that your debt to income ratio is a vital piece of the mortgage puzzle and can be a deal breaker if you go over your limit. Save large purchases for after closing day.
DON'T RUSH!
Now that you've got all your ducks in a row, the fun begins. Take your time searching for the right home. This is a financial investment that you will be living with for a long time, so don't settle. Sandra Nickel and The Hat Team Realtors can answer any questions you have about purchasing your first home. Give us a call today at (334) 834-1500.
http://www.homesforsaleinmontgomeryalabama.com/Blog/Dont-Be-Afraid-to-Pursue-the-Dream-of-Home-Ownership
http://www.homesforsaleinmontgomeryalabama.com/Blog/First-Time-Home-Buyers-and-Unexpected-Expenses
http://www.homesforsaleinmontgomeryalabama.com/Blog/3-Mistakes-First-Time-Buyers-Make-and-How-to-Avoid-Them