Real Estate Information Archive
Blog
Displaying blog entries 1-3 of 3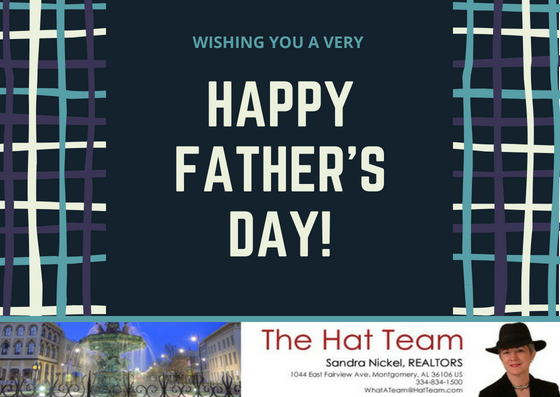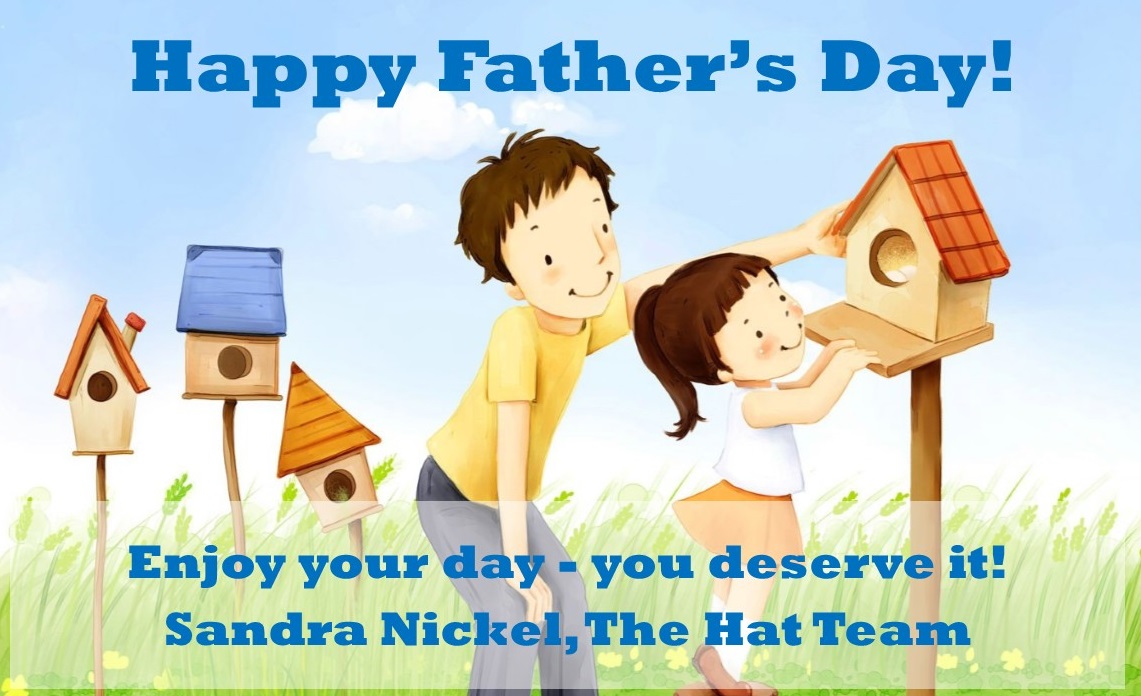 Dad
He never looks for praises
He's never one to boast
He just goes on quietly working
For those he loves the most
His dreams are seldom spoken
His wants are very few
And most of the time his worries
Will go unspoken too
He's there…a firm foundation
Through all our storms of life
A sturdy hand to hold to
In times of stress and strife
A true friend we can turn to
When times are good or bad
One of our greatest blessings,
The man that we call Dad
Happy Father's Day!
Courtesy of Montgomery AL Real Estate Expert Sandra Nickel.
Father's Day is this Sunday. In honor of all the fathers and father figures, we'd like to share a short three minute movie titled: To A Child Love Is Spelled T-I-M-E. It's one of our all time favorites, and it takes my breath away every time I watch it!
So sit back, turn up your speakers and click on the link below. And please share it with friends, family members and co-workers. They'll love you for doing it!
Displaying blog entries 1-3 of 3