Montgomery Real Estate For Sale:
3257 S Hull Street, Montgomery AL 36105
MLS# 276065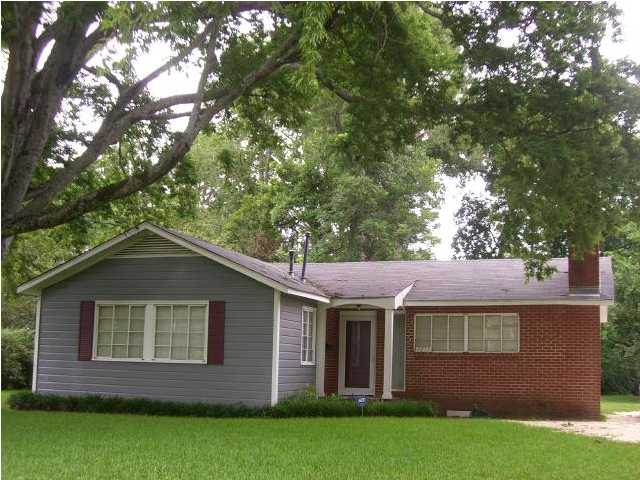 The minute you enter this home, you'll know how much the owners have loved it...and you will, too! From the expanded living area that invites large family gatherings, to the big master bath with a washer-dryer that remains, right on out the back door to a shady patio and outdoor gym...what's not to love?! Visit today and make this one yours!
Learn more about 3257 S Hull Street and other Montgomery Real Estate by visiting HatTeam.com.