'Tis the Season to Give Back
Tuesday, November 21, 2017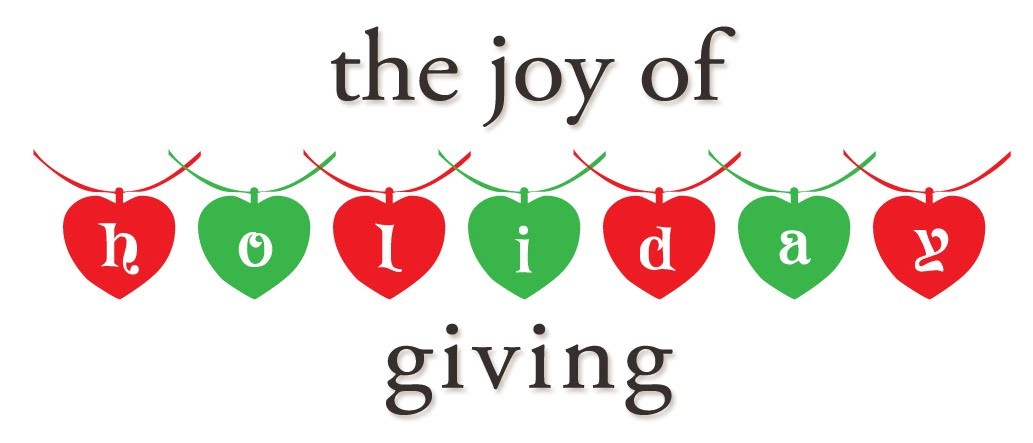 The holiday season is the perfect time of year to show how grateful we are by helping others in need. Not everyone will spend the holidays in a warm home surrounded by loved ones, but those of us that will can make the season a little bit brighter by donating time, food and gifts to those less fortunate. To make it a little easier for you to do so, here is a list of places where you can volunteer or make donations in the Montgomery area:
The Salvation Army of Montgomery AL - The Salvation Army serves the most vulnerable citizens in our community in many ways. You can help by making a donation or by volunteering your time and energy.
Hands on River Region - Adopt a family in need through the Christmas Clearinghouse Project. Through this program you can provide for the needs of one family and make their Christmas a little brighter. You can also build a care basket of items that food stamps and public assistance don't provide for. If you don't have time for either of those options, monetary donations are always welcomed and appreciated.
The Friendship Mission Inc. - The Friendship Mission's goal is to assist homeless people in becoming self-sustaining in the local community. They need your help. Contribute to their ongoing needs which provides people with basic necessities. You can also donate items and shop at the Friendship Mission Thrift Store where all proceeds go directly to the improvement and expansion of their shelters and programs.
The Montgomery Area Council on Aging - This organization serves seniors in the River Region area of Montgomery, Autauga, Elmore, Coosa, and Tallapoosa counties. Their flagship program is Meals on Wheels. Volunteers deliver hot, nutritious meals to over 400 senior citizens who cannot prepare their own meals. They not only provide much needed nutrition, but they also give daily social interaction as they check on the welfare of their recipients. They currently have a waiting list of over 200 seniors who need your help. Volunteer here.