Tips For Buying Montgomery Real Estate Foreclsoures
Thursday, September 9, 2010
Although the term "foreclosure" generally has a negative connotation, for many home buyers/investors the purchase of such a property can be attractive due to the discounted price. Because a foreclosure sale frequently is more time-consuming and often offers less buyer protection, it is necessary to take the following steps to assure that the process will go as smoothly as possible.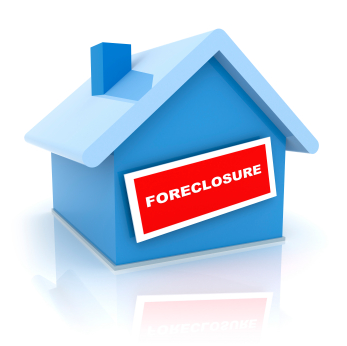 Identify foreclosure properties: First, check with a REALTOR who is familiar with such offerings in the Montgomery real estate market. Then ask your bank about any holdings they may have. A third source is the web. Simply enter REO's and the name of a specific lender, such as Bank of America, Citibank, Chase, etc. Other available sites charge between $20.00 and $50.00 per month to search foreclosures on a continuing basis for potential buyers (see www.BankHomesDirect.com or www.RealtyTrac.com ).
Protect yourself:
Get a home inspection. Many foreclosed homes are in poor condition and may be without appliances and utility services. Often these properties have been vacant for long periods of time and have been damaged by poor weather conditions and no upkeep. The lender offering the home hasn't lived in it and is therefore unable to make a full disclosure about its true condition. For these reasons, a complete inspection by a qualified professional is crucial.
Obtain title insurance. This will protect you from any unforeseen liens against the property or any claims by previous owners.
Hire an attorney. You will benefit from the expertise of a lawyer familiar with foreclosures. Legal services provided may include drawing up a contract with protective escape clauses or representing your interests in case of a dispute. Go to www.BestPropertyLawyer.com to find a Montgomery real estate attorney,
Use the services of a REALTOR experienced in dealing with foreclosures. A knowledgeable realtor will guide you through a sometimes complicated process, prevent you from making mistakes, and save you headaches and frustration.
Follow the requirements of the lender in a timely manner: Expect the lender to ask for a full disclosure of your finances; some may even require you to get mortgage approval from their institution. At the least you will have to supply proof that your financing is guaranteed. It is also recommended that you submit a clean offer, keeping in mind that most foreclosure properties are offered "as is" and at a 20%to 30% discount. Bargaining for a better deal may result in no deal at all.