Montgomery Real Estate for Sale: 2185 Woodley Road
Saturday, October 24, 2009
Montgomery Real Estate for Sale:
2185 Woodley Road, Montgomery AL 36111
MLS# 268951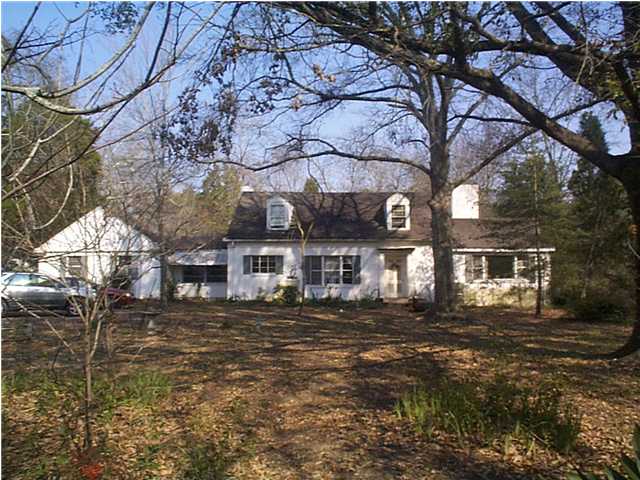 Buy this lovely lot and get a house for free! While most of the value is in the land, your purchase will include a 3000 sq ft Cape Cod that could become a lovely home. Bring your architect, designer or contractor and see how you can make your dream come true!
Learn more about 2185 Woodley Road and other Montgomery real estate by visiting HatTeam.com.