Montgomery Real Estate For Sale: 1803 Madison Avenue Montgomery, AL 36107
Wednesday, May 5, 2010
Montgomery Real Estate For Sale: 1803 Madison Avenue Montgomery, AL 36107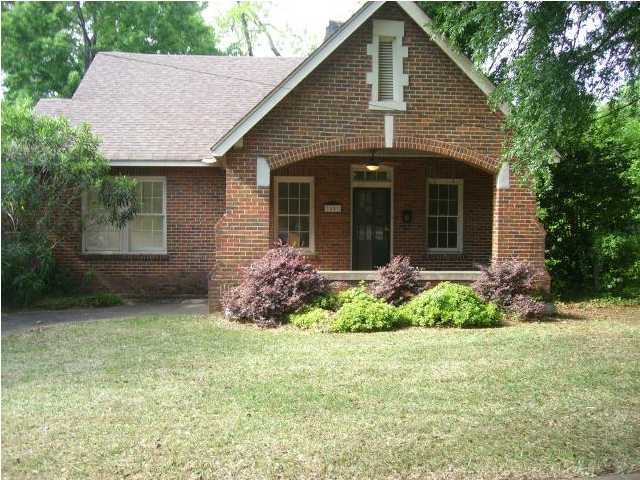 Meet Me at the Lions! That'll be your invitation to friends and relatives when you make this handsome brick bungalow your new home. Located on one of Capital Heights best-known corners, Madison "at the lions." And renovated by one of Montgomery's "young lion developers" to include a kitchen full of great new cabinets and two full baths with the best of old house detailing plus new fixtures as well. Even an unfinished basement you can make a workshop or maybe a man cave! And door is wide enough that you could also convert it to a garage for your boy-toys, too! Speaking of cars, etc., you'll love the convenience of entering your rear parking not from Madison Ave. but from the quiet side street.
Learn more about 1803 Madison Avenue and other Montgomery Real Estate by visiting HatTeam.com.
Search all Montgomery Real Estate and homes for sale.