Montgomery Real Estate For Sale: 1530 St Charles Ave
Tuesday, September 15, 2009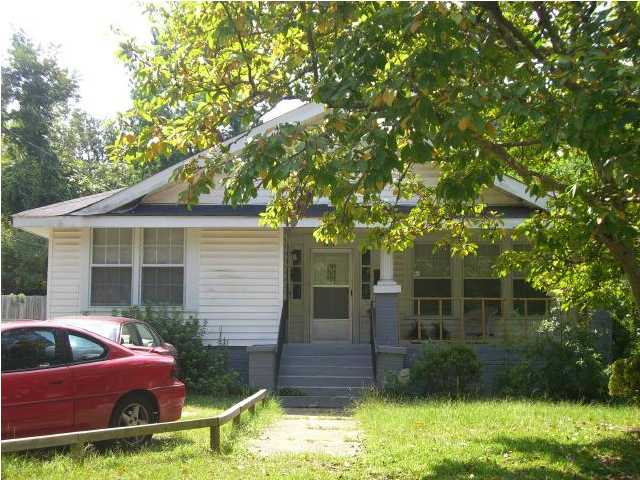 Montgomery Real Estate For Sale 1530 St Charles Ave MLS#267863
Fully leased and affordable to own. Unit A (left side) has living room/ kitchen/bedroom/bath for a total of 731 sf. Unit B has living room/dining room/kitchen/2 bedrooms (one upstairs)/bath for total of 1032 sf. Owner pays gas and water and that expense is added to the rents shown. Location convenient to downtown and Capitol complex jobs, one block from public transportation. Active neighborhood assn, some areas already designated as historic with the resulting increase in property values.
Learn more about 1530 St Charles Ave and other Montgomery homes for sale by visiting HatTeam.com.
Search all Montgomery homes for sale.