Midtown Montgomery Real Estate Market Trends - May 2016
Thursday, June 30, 2016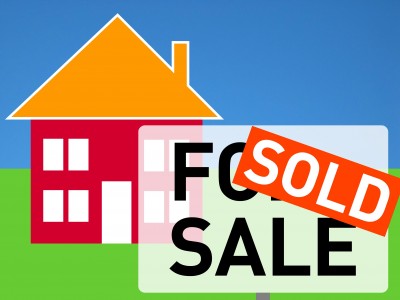 When putting a home on the market, there is a lot to consider. How will you find a REALTOR®? What should you price the home? And the big one—is the home ready to sell? Most sellers know to get rid of clutter and fix any big or obvious problems. But what else can sellers do to get top dollar for their home? The National Association of REALTORS has identified some staging tips for various rooms in a home. After all, NAR research shows that 81 percent of buyers believe it is easier for them to picture themselves in a home when it's staged. To appeal to those buyers, NAR recommends scrubbing the fireplace, focusing on symmetry in decoration, packing up dishes that don't match your main set in your cupboards, making the extra bedroom a fun activity room to showcase other functions (like a sewing room or office), and keeping all closets as empty as possible.
Check out how many local sellers were successful selling their homes in May:
Midtown Montgomery real estate sales statistics for May 2016 show the number of homes sold decreased 11.36%. The average sales price increased by 26.35%. The median sales price increased by 50.65%. Market times decreased by 55 days.
Midtown Montgomery

May 2016

May

2015

Homes Sold

39

44

Average Selling Price

$152,841

$120,963

Median Selling Price

$145,000

$96,250

Days On The Market

111

166

Highest Selling Price

$360,000

$330,000

Lowest Selling Price

$1

$9,999

For the latest Midtown Montgomery real estate market conditions in your area, please call me at 800-HAT-LADY or visit HomesForSaleInMontgomeryAlabama.com.
Information is provided by the Montgomery Area Association of Realtors and is deemed accurate but not guaranteed.