Midtown Montgomery Home For Sale: 1222 S Lawrence St
Wednesday, August 17, 2016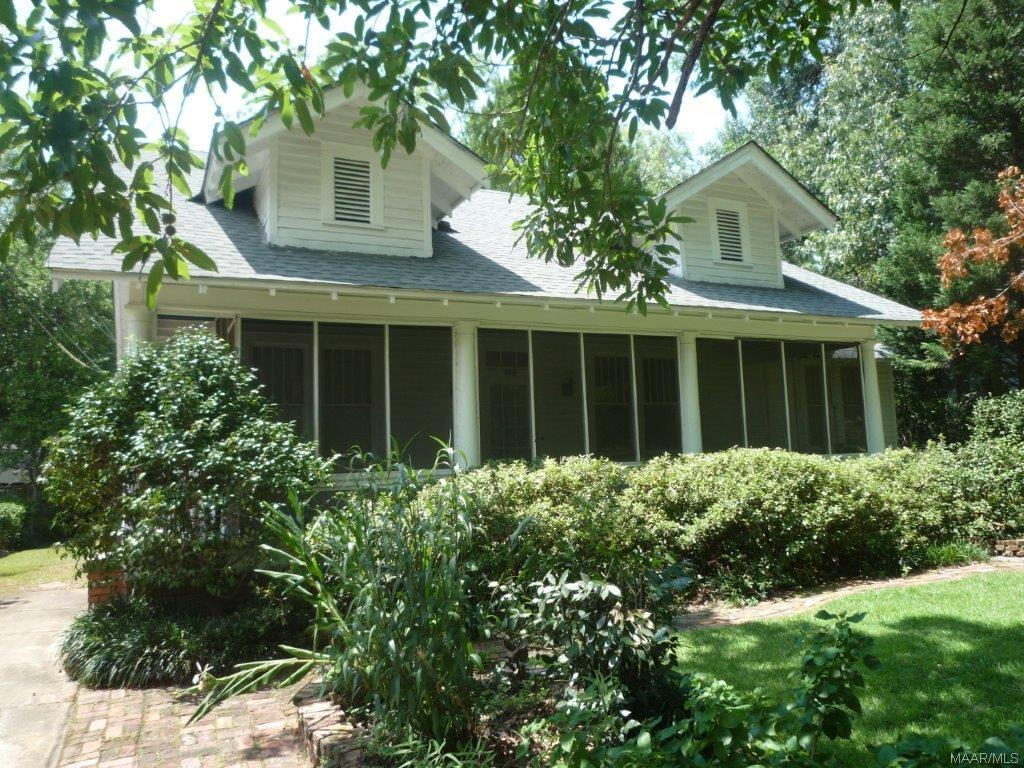 Midtown Montgomery Home For Sale:
1222 S Lawrence St, Montgomery AL 36106
MLS# 405996
One owner since 1958! Amazing bungalow home that has not been altered much over time. If you love "PURE & Original" this could be what you have been looking for. Double wide lot which features beautiful old plantings you can't duplicate without years of hard work and time. Built-in cabinets in living and breakfast room add to the charm. Located in a wonderful block of the Garden District of Midtown Montgomery where front porches are standard equipment. Make it what you want or enjoy the period feel of the late 1940's or early 1950's. Call us or your favorite agent before someone else does. Roof looks to be in good shape, new water heater. Comes with a one year warranty!

Marketed by Montgomery AL Realtor Frank Powell, Sandra Nickel Hat Team.