Help for Montgomery Home Owners to Avoid Foreclosure
Wednesday, January 20, 2010
We are proud to announce Sandra Nickel Hat Team REALTORS, Montgomery real estate specialists, have developed a marketing strategy and website that is focused on assisting distressed homeowners find information and investigate options to avoid the foreclosure process.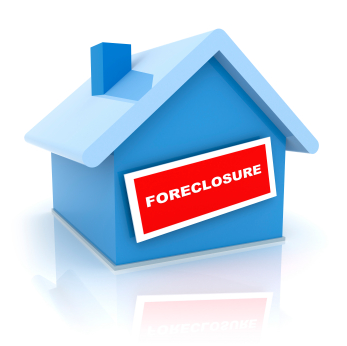 A short sale is a real estate transaction option that banks will consider instead of foreclosure with specific guidelines. As a Certified Distressed Property Expert (CDPE) we are determined to provide essential knowledge to homeowners in Montgomery facing this unfortunate circumstance.
Visitors to AvoidForeclosureMontgomeryAL.com will find information regarding the process of foreclosure, what effects foreclosure has on a homeowner, and ways to prevent the foreclosure process from continuing. The website features easy-to-understand informational tools such as a list of frequently asked questions, a glossary of terms and free reports as well as resources that allow the homeowner to get their questions addressed in a confidential manner. In addition, the website offers the homeowner information regarding short sales, often a viable solution to foreclosure that can save a distressed homeowner from the damaging effects foreclosure has on their credit.
It is important in today's economic conditions for homeowners to know that they have options other than the foreclosure route. Statistics show that 50% of homeowners facing this stressful situation often ignore the issue and that doesn't have to be. There are options such as a short sale, especially if the homeowner works with an experienced REALTOR® to provide them assistance in showing the lender the hardship situation and other real estate documentation."
Our new website provides visitors with a description of how the short sale process works, how it compares to a foreclosure, and how a homeowner may be able to qualify for a short sale.
For more information about foreclosures and short sales in Montgomery, please feel free to visit the website at AvoidForeclosureMontgomeryAL.com, or to contact us directly at 334-834-1500 and by emailing [email protected].