Get Montgomery AL Real Estate With Lower Down Payments
Thursday, June 12, 2008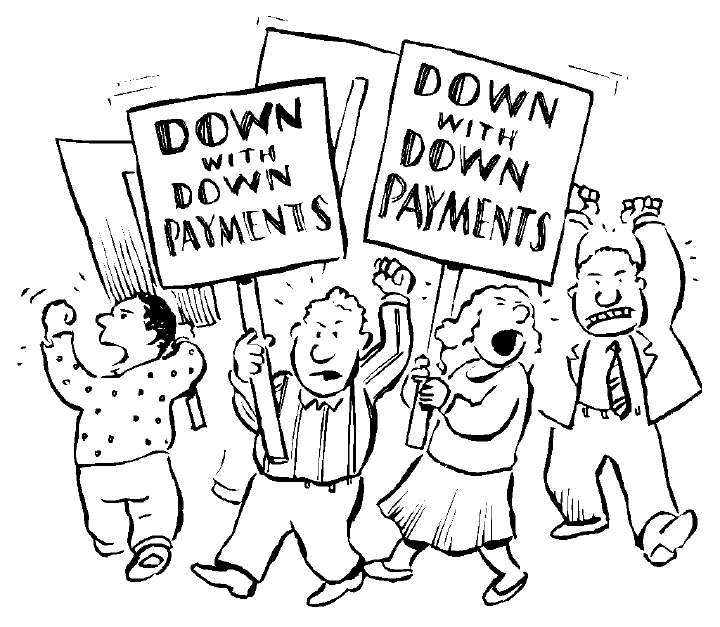 Fannie Mae has announced down payment requirements will be lowered from 5% to just 3% for all conventional, conforming mortgages processed through its Desktop Underwriter® automated underwriting system, as of June 1. Loans processed outside the Desktop Underwriter® system will still require a 5% down payment.
This initiative, part of Fannie Mae's "Keys To Recovery" campaign, will apply to borrowers all across the country, regardless of local market conditions. Since the biggest obstacle for many first-time home buyers is saving up enough money for a down payment, this is great news if you want to take advantage of the current Montgomery AL real estate market!
Read the full article here, and please email me or call me at 800-HAT-LADY if you need a referral to a reputable local lender! To learn more about Montgomery AL real estate, please visit HomesForSaleInMontgomeryAlabama.com, or visit the MLS to begin searching homes.