Design Trends that Will Make Your House Shine in 2019!
Wednesday, December 19, 2018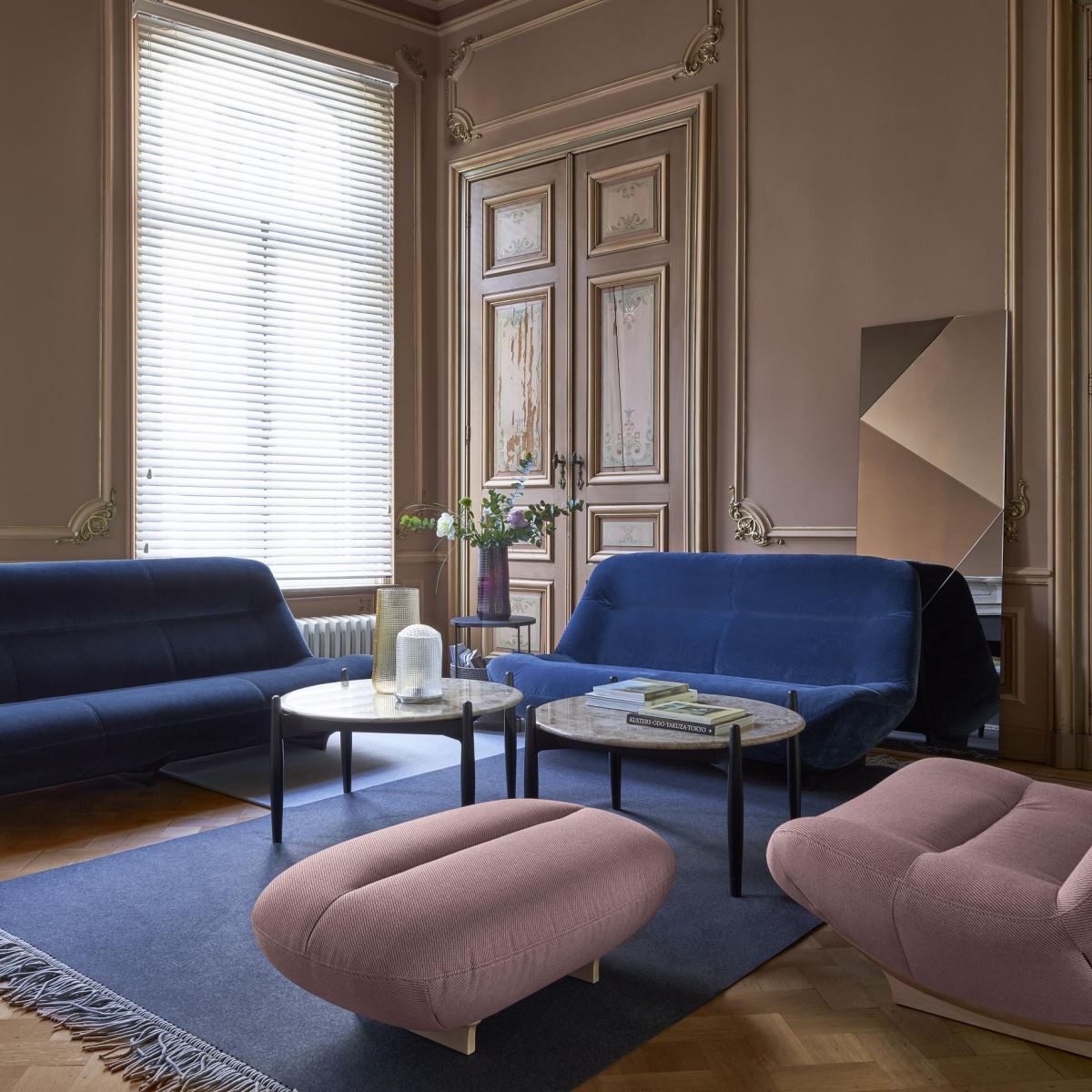 With new trends endlessly popping up, it can be challenging to decide what home design projects are worth your time and money. It will serve you well to research what trends are timeless and what trends have gone by the wayside before investing in updating your home, especially if you are getting ready to put it on the market. To simplify that process for you, here is a list of five of the hottest home design projects for 2019!
Vintage Lighting - Think less exposed lighting and more pendants and sconces. Brass and copper finishes will also be popular. Changing light fixtures is a great way to change the whole look and feel of a room.

Millennial Pink - Already a hit in the fashion world, this trendy hue is making its way into home décor in unique and creative ways in 2019. This serene color softens any room and mixes well with other colors and metals. 15 Millennial Pink Accessories for Your Home

Copper Accents - Say goodbye to rose gold - popular in 2018, and hello to copper for 2019. The red and orange tones of copper add an earthy hue to any space. Copper Accents

Bucket Sinks - Sometimes called a "trough sink", the bucket sink is another vintage design trend that designers believe will make a huge comeback in 2019. Farm-house inspired, these sinks will add a touch of nostalgia and personality to your kitchen and/or bathrooms.

70s Chic - You may have heard the saying "everything old is new again", and that is so true for 2019! Along with many other old design trends coming back in style, such as velvet and geometric patterns, the 70s era is going to be well represented in the new year. Warm palettes, funky textures and abstract silhouettes will make your home feel groovy!
These are just a few of many Home Design Trends that can give your home a whole new aesthetic, and if you're selling, make it more desirable to buyers in 2019!
If you are in the market to sell or buy a home, let Sandra Nickel and her Hat Team of professionals assist you with all your real estate needs! Call them today at 334-834-1500!
Photo Credit: trenddesignbook.com