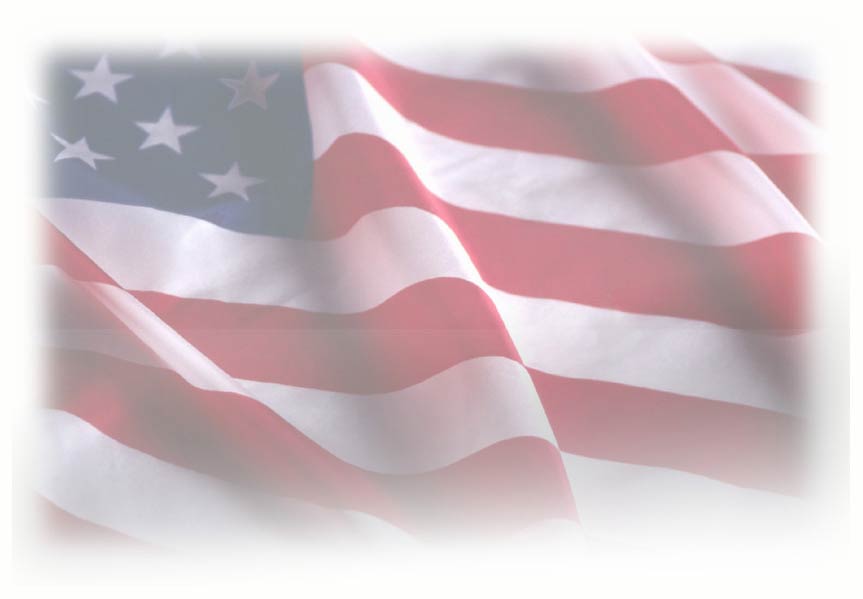 Happy 4th of July, Montgomery! Although this weekend is a time for fireworks and enjoying time with friends and family, it is also a time to remember what makes our country so great – our freedom. So as you gather with friends and family on Friday, take a moment to thank our military—living and dead, at home and abroad—for the sacrifices they have made for us. Because, as we all know, freedom isn't free!
Be sure to check out the fireworks display and family-friendly events at the Montgomery Fourth of July Riverfront Celebration!
We'll return to discussing Montgomery AL real estate next week; however, if you would like more information about Montgomery AL real estate, please call me at 800-HAT-LADY or visit HomesForSaleInMontgomeryAlabama.com.