Montgomery Real Estate For Sale:
1203 S Hull Street, Montgomery, AL 36104
MLS#268930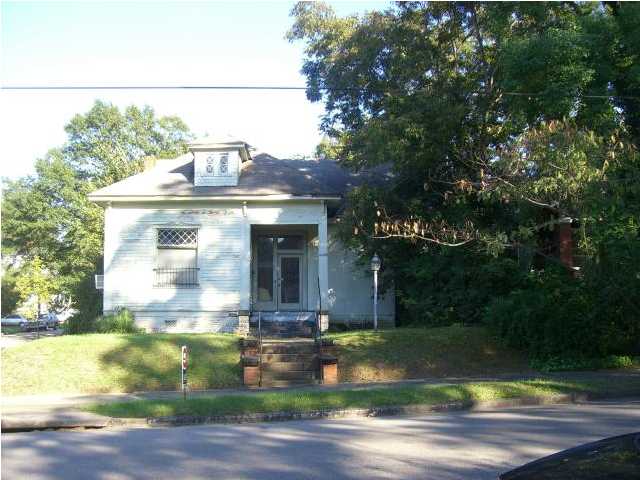 Turn-of-the-last-century bungalow converted many years ago for office use. Drop ceilings, etc. Has potential and "has been rode hard and put up wet." Highest and best use may be to convert back to residential as the block is re- gentrifying quickly. Also might be a great studio/gallery as Anton Haardt's Gallery is right across the street.
Learn more about 1203 S Hull Street and other Montgomery Real Estate by visiting HatTeam.com.