Friday, December 30, 2016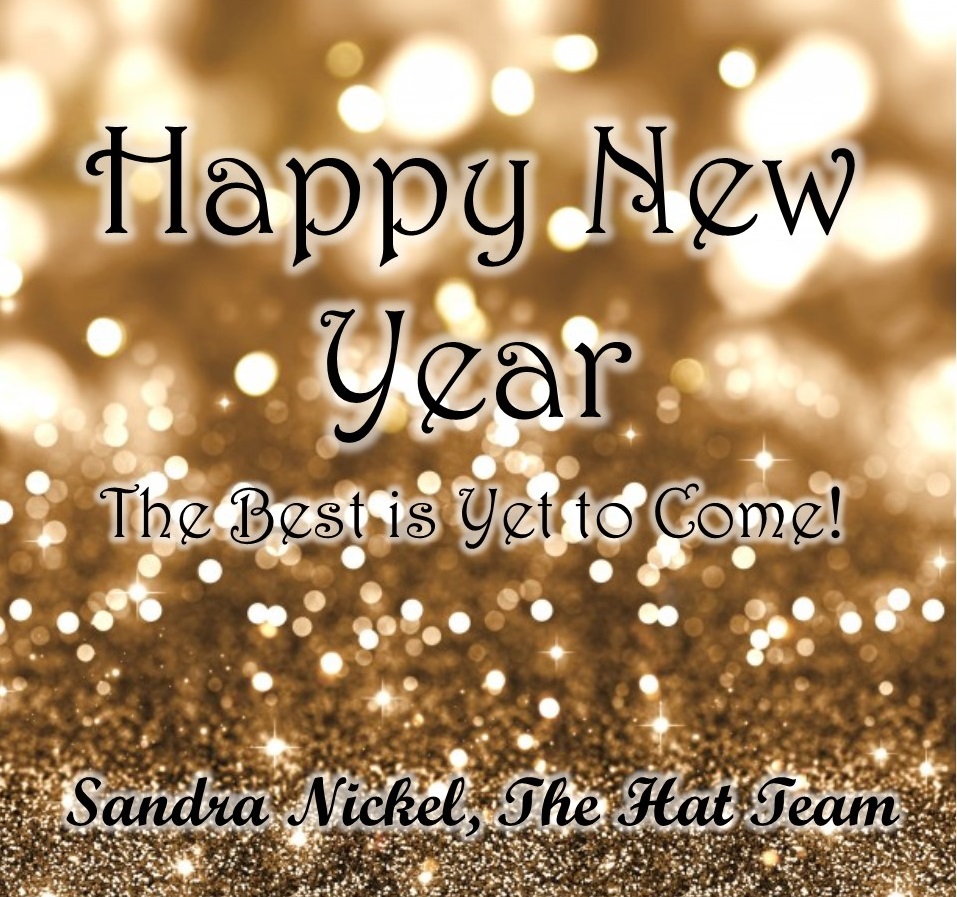 It's Just Another Auld Lang Syne
Should auld acquaintance be forgot,
And never brought to mind?
Should auld acquaintance be forgot,
And auld lang syne.
I'm sure you've heard this song during the holiday season and like many, have wondered what it means. The character Harry in the film When Harry Met Sally asked, "What does this song mean? My whole life I don't know what this song means. I mean, 'should old acquaintance be forgot'? Does that mean that we should forget old acquaintances or does it mean that if we happen to forget them, we should remember them, which is not possible because we already forgot?" To which Sally replied, "Well, maybe it just means that we should remember that we forgot them or something. Anyway, it's about old friends."
Sally got it partially right. In 1788 a man named Robert Burns sent the poem 'Auld Lang Syne' to the Scots Musical Museum. He told them that it was an ancient song, but that he had been the first to record it on paper. The phrase 'auld lang syne' roughly translates as 'for old times' sake', and the song is all about preserving old friendships and looking back over the events of the year. It is sung all over the world, evoking a sense of belonging and fellowship and a touch of nostalgia. So, when Auld Lang Syne comes on the radio or is played at a New Year's Eve party you are attending, think about the meaning behind the words…remember 2016, the good times and the bad, and keep the friends and family that were there for you close to your heart.
Here are some fun facts about New Year's Eve:
If you are in Las Vegas, Disney World or New York City on December 31st, you will be in one of the three most popular places to ring in the new year in the United States. Sydney, Australia is the most popular spot for celebrating internationally.

The first New Year's celebration dates back 4,000 years to when Julius Caesar was the Emperor of Rome. He was the first to declare January 1 a holiday.

Forty-five percent of Americans make New Year's resolutions. The top resolutions are to lose weight, get organized, spend less, save more, improve health and quit smoking. Approximately twenty-five percent of Americans give up on their resolutions by the second week of January.

Many people ring in the new year by popping a bottle of champagne. Nearly 360 million glasses of sparkling wine are consumed by Americans on New Year's Eve.

About 1 million people gather in Times Square in New York City to watch the ball drop. The Times Square New Year's Eve ball drop came about because of a ban on fireworks. The first ball in 1907 was 700 pounds and was lit with 100 25-watt lights. The current ball puts the old one to shame (thanks to technology). Today, it is covered in 2,688 crystals, is lit by 32,000 LED lights, weighs 11,875 pounds and is 12 feet in diameter.
No matter how you choose to celebrate the end of 2016 and the beginning of 2017, have a safe, happy and healthy NEW YEAR!