Monday, November 23, 2009
Montgomery Real Estate For Sale:
1019 Avondale Road Montgomery, AL 36109
MLS# 268560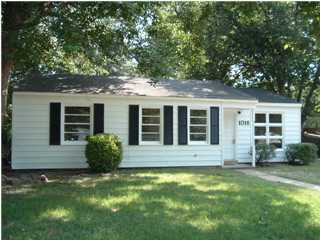 Great schools and convenient, too! This cozy little cottage is only a short walk from Flowers Elementary and not far from Goodwyn Jr High and Lee High School, so getting your kids to a good school will be a piece of cake. No car? Walk about a block to shopping or catch MATS Twin Oaks route to Super Wal-Mart. Plus it's a nice little house in a neighborly neighborhood, so check it out today!
Learn more about 1019 Avondale Road and other Montgomery Real Estate by visiting HatTeam.com.
Search all Montgomery Real Estate and homes for sale