3333 Cloverdale Road: Delightful Cloverdale Idlewild Home!
Tuesday, March 19, 2019
3333 Cloverdale Road, Montgomery Al 36106
MLS# 449921
3 Bedrooms | 1.5 Bathrooms | 2,700 sqft | Cloverdale Idlewild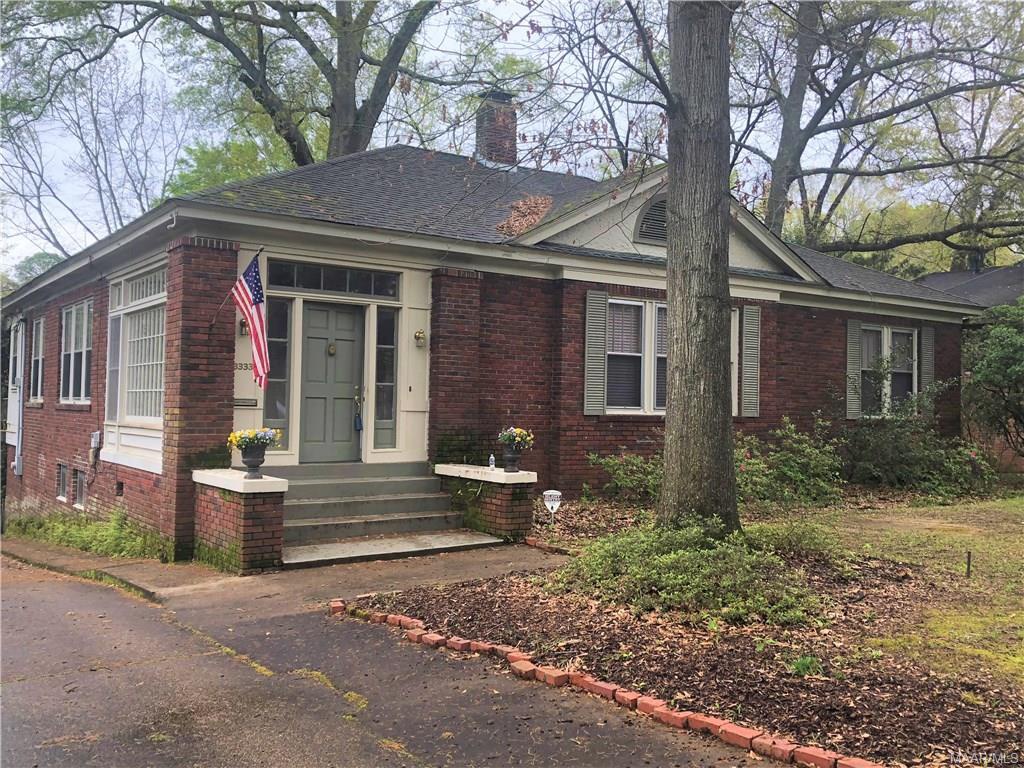 Great location in Cloverdale Idlewild just a block from the park and just in time for the Spring Concert Series! This home has a partially finished basement, a detached garage and a workshop with a garage door. No other house in the neighborhood can claim that! The basement is perfect for an office, den, playroom or just great storage space. Other features include a large tiled sun room, a huge dining room with double doors to the living room, breakfast room and hard wood floors. The kitchen has a retro feel and has a pass through to a bar in the third bedroom that you have to check out. Shower could be added to half bath using the hall closet.