2316 Carter Hill Road: Investor Opportunity!
Thursday, June 14, 2018
2316 CARTER HILL Road, Montgomery, Alabama 36106
MLS# 435731
Duplex | 2 Bedrooms per unit | 1 Bathroom per unit | Vaughn Meadows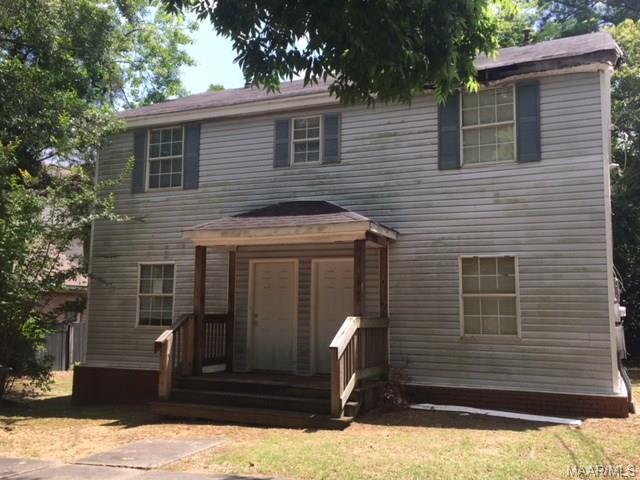 Bring your hammer and nails or be prepared to get a renovation loan! This duplex is in a prime location and provides endless opportunity to be a great investment! Partially gutted so won't go FHA, VA or standard conventional. Ask your agent for someone with a good renovation loan program. When completed with lots of upgrades, rent potential for each 2 bedroom 1 bath unit should be $700-750 per unit. Very desirable place to live for students from ASU and Huntingdon. Perfect Midtown Montgomery location. Check it out today!