Survival Guide For Montgomery AL Homeowners: Coping With Summer Heat
Friday, August 12, 2011
The temperatures have been extremely high this summer, often resulting in physical discomfort, limited activity, and even medical distress. Although most of us think we know how to cope with high heat in order to remain cool and safe, it sometimes helps to see reminders in black and white. Read on…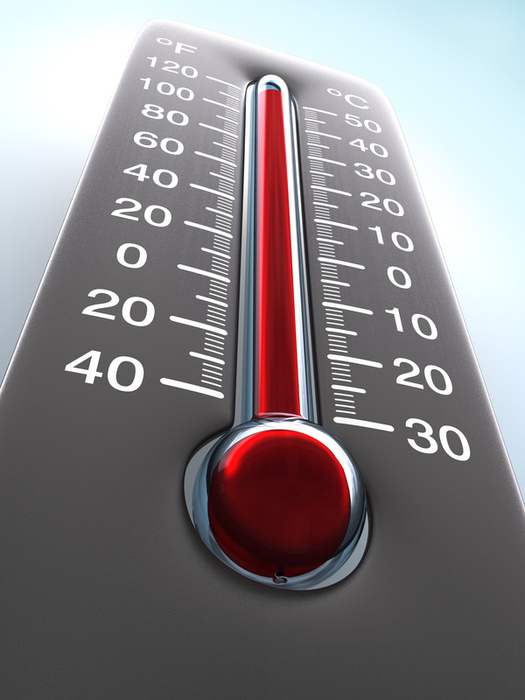 TIME AND PLACE:
Schedule physical activities for cooler times of day, early morning or the evening. Even when you are just walking around outside your Montgomery AL home, the heat and humidity will make all parts of your body sweat and can result in heat stress.
Take breaks in a cool, shady spot regularly and often. Better still, get into some air conditioning. No AC? Visit libraries, shopping malls, movie theatres, museums, and the like.
Use your shower or bathtub frequently and let the cool water lower your body temperature.
ATTIRE:
Wear lightweight, light-colored, "breathable," loose clothing.
Wear a hat—and perhaps a headband to keep perspiration out of your eyes.
Use sunglasses.
Wear socks (not 100% cotton) to keep your feet dry and prevent blisters.
PROTECTION DO'S:
Apply sunscreen (SPF 15+) all over—even on lips and ears.
Stay inside your Montgomery AL home as much as possible.
Check with your doctor to see if your medication or medical condition requires special precautions to avoid sun-related side effects.
Stay hydrated! Drink cool, plain water regularly—up to 4 quarts a day if you are exercising. Did you know that very cold drinks can cause stomach cramps? It's also best to avoid alcohol or drinks containing caffeine, lots o sugar, or too much salt.
Monitor your physical state often.
For temporary but quick relief from heat, set a bowl of ice cubes in front of a fan and let the air blow directly on you.
PROTECTION DON'TS:
Don't use salt tablets unless instructed to do so by a doctor.
Don't ignore signs of heat stress such as nausea, dizziness, and fatigue.
SPECIAL NEEDS:
Understand that babies, young children, and older adults are at a much greater risk for heat-related illnesses since their body temperature can rise 3-5 times faster than that of others.
If you have a senior friend, especially one without air conditioning, check on them regularly and often.
Provide pets with plenty of fresh water in a non-tip bowl, easily accessible shelter, and shade. Remember that dogs can get sunburned and burn the bottom of their paws.
Search all Montgomery AL Real Estate And Homes For Sale.
Sandra Nickel and the Hat Team have distinguished themselves as leaders in the Montgomery AL real estate market. Sandra assists buyers looking for Montgomery real estate for sale and aggressively markets Montgomery AL homes for sale. Sandra is also an expert in helping families avoid foreclosure through short sales and is committed to helping families in financial hardship find options. For more information you can visit AvoidForeclosureMontgomery.com.
You can reach Sandra by filling out the online contact form below or give her a call anytime.