Selling Your Montgomery Home In Todays Economy
Friday, February 12, 2010
In today's rapidly changing economy, many Montgomery home owners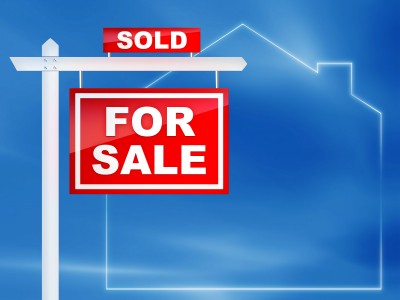 wonder or worry about selling their home for the best price, and terms in the shortest period of time.
Here are 9 helpful hints if you are considering selling your Montgomery home:
Be realistic, and price your home right by using market comparisons.
Know your true bottom line for both price and time.
As the market shifts, be prepared to evaluate your price.
Advertise your property with yard signs, local MLS and newspapers.
Get rid of the clutter! It makes your house appear smaller.
Clean your walls, floors, baseboards, stove and refrigerator. Buyers will know your house is well cared for.
Clean up outdoors! Remove tools, toys and be sure lawn and shrubs are neatly trimmed.
Have the carpets cleaned to eliminate odors, smoke, and pet smells.
Make minor repairs such as leaky faucets, sticky doors, etc.
Be sure to ask for a Market Analysis before listing your property.
Learn more about selling your Montgomery home by visiting HatTeam.com.