Questions To Ask Before Buying Montgomery AL Real Estate
Friday, September 16, 2011
So your life circumstances indicate that now is the time for you to buy a piece of Montgomery AL real estate. Perhaps this will be your first home or you need a larger space to accommodate a growing family. You may be in search of a better school district or be forced to move because of your job. Whatever the reason for your housing search, there are four basic areas you need to investigate and specific questions you should ask before making a final decision on any house.
WISH LIST:
Before you actually tour any Montgomery AL real estate, you should determine exactly what you are looking for by asking yourself (and your family members) questions such as "What type of house do I want"? How much space will I need? What type of community and amenities are important to me? How much can I realistically afford to pay?
LOCATION:
Once you have narrowed down your neighborhood choices, do further exploration of these locations by asking about zoning, since apartments and commercial/industrial buildings lower the real estate value of homes. Is the appearance of the community appealing? Does the school district have a good reputation/rating? What about noise? Consider nuisance factors such as traffic sounds, barking dogs, railroad tracks, etc.--anything that will disturb or annoy you on a recurring basis. Ask, too, about property easements, commuting time to and from work, and demographics. Will you be the only family with young children or the sole 50+ resident in the neighborhood?
CONDITION OF THE MONTGOMERY AL REAL ESTATE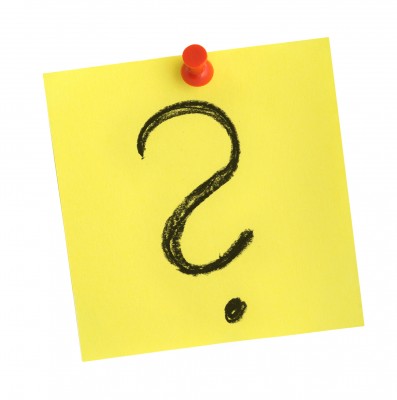 :
In order to determine and structural or maintenance issues, ask about the age of the house, roof, and appliances. What kind of foundation and insulation does the home have? If you're looking at an older property, ask if the plumbing and electrical systems have been updated. Has the house been inspected or appraised recently, and, if so, were any problems documented? Will the exterior of the residence require annual maintenance?
COST:
Asking the right questions in this area is extremely helpful in determining your offer on the Montgomery AL real estate. Inquiring about neighboring comps, what the seller paid, and how much he owes will give you an idea of the rise/fall of nearby prices and alert you to possible short sale or foreclosure status. Ask how long the house has been on the market and if there have been any offers; perhaps the seller will be willing to negotiate price or offer incentives. Addition inquiries should be made re: the cost of insurance and property taxes on the property and the amount of any homeowners' association fees.
Arming yourself with answers to questions such as these should help you make an educated decision as to whether or not a particular piece of Montgomery AL real estate is for you.
Search all Montgomery AL Real Estate And Homes For Sale.
Sandra Nickel and the Hat Team have distinguished themselves as leaders in the Montgomery AL real estate market. Sandra assists buyers looking for Montgomery real estate for sale and aggressively markets Montgomery AL homes for sale. Sandra is also an expert in helping families avoid foreclosure through short sales and is committed to helping families in financial hardship find options. For more information you can visit AvoidForeclosureMontgomery.com.
You can reach Sandra by filling out the online contact form below or give her a call anytime.