Montgomery Real Estate For Sale:36 N Lewis Street Montgomery, AL 36107
Friday, August 13, 2010
Montgomery Real Estate For Sale: 36 N Lewis Street Montgomery, AL 36107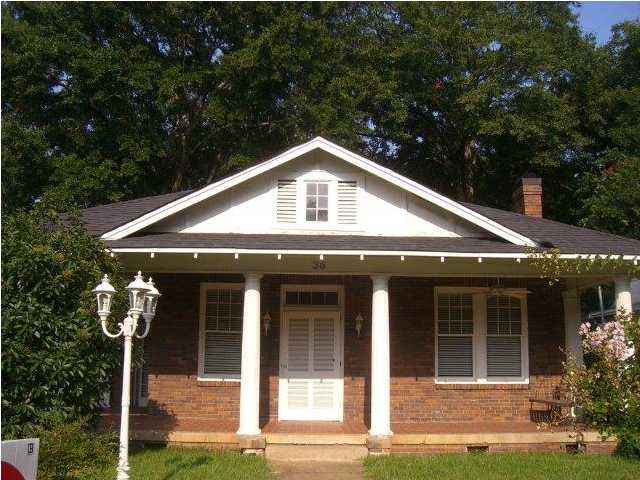 Can you say custom?! An artist's eye is evident as you tour this beautifully restored home with much originally detailing and updates you'd only expect at twice the price! Beautiful floors, both hardwood and slate; "acres" of kitchen cabinets with gleaming tile counters; master suite with double closets, garden tub, separate shower and dresser-style lavatory. New staircase to unfinished fully floored attic already wired and plumbed for future expansion. And a studio out back is wired, has half bath that could be expanded for shower/tub and become a rental unit. A gee whiz house at a holy cow price so see it now.
Learn more about 36 N Lewis Street and other Montgomery Real Estate by visiting HatTeam.com.
Search all Montgomery Real Estate and homes for sale.