Montgomery Real Estate For Sale: 437 S Highland Court
Sunday, October 04, 2009
Montgomery Real Estate For Sale:
437 S Highland Court, Montgomery AL 36104
MLS# 268398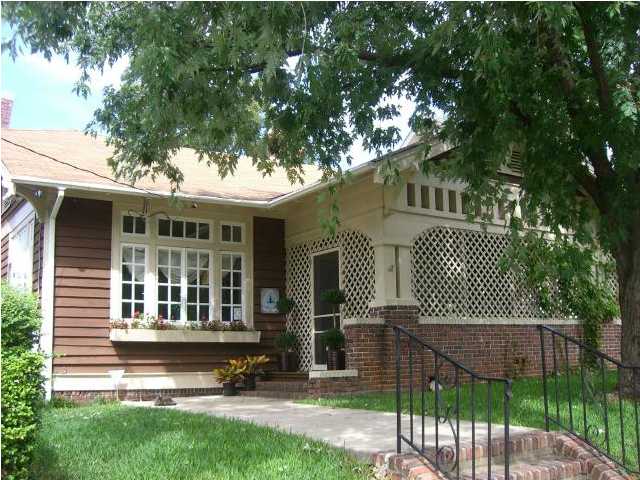 This house is bound to be Montgomery's best bungalow! This home boast incredible detailing throughout like lovely heart pine floors, doorways with transoms and four decorative fireplaces...all the stuff that you as an old house lover appreciate. There is a wonderfully cozy inglenook in the living room and a huge formal dining room with a butler's pantry. The kitchen has been updated and comes fully equipped, there is also a built-in. The homes original bath room is home to your very own claw foot tub. And all of these great little details come at a price well within your budget. This great bungalow sits on a quiet dead-end street!
Learn more about 437 S Highland Court and other Montgomery Real Estate by visiting TheHatTeam.com