Montgomery Real Estate For Sale: 3070 Merrimac Drive
Monday, October 05, 2009
Montgomery Real Estate For Sale:
3070 Merrimac Dr, Montgomery AL 36111
MLS# 268457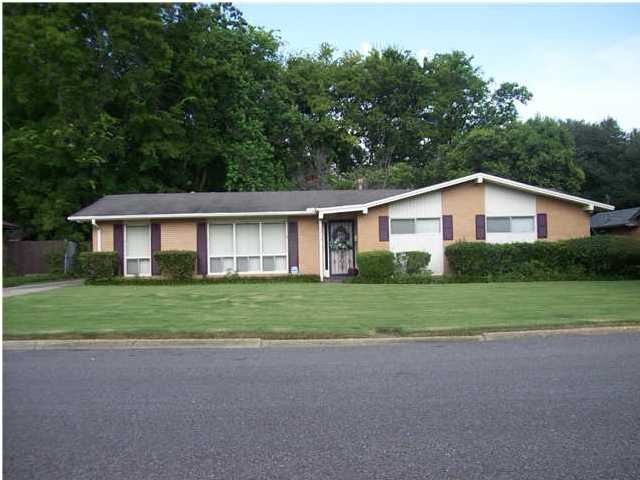 No need to bust your budget getting a really nice home! Not when you can own this squeaky clean and up-to-date rancher at a bargain basement price! You'll love the quality: marble and hard tile, gleaming hardwood and nearly new neutral carpet. You'll love the convenience, too: schools, YMCA and shopping all within just a few blocks to simplify your life. And with as little as $550 down, your payment will be lots lower than rent for a similar house. Then act quickly as this great deal won't be around long!
Learn more about 3070 Merrimac Drive and other Montgomery real estate by visiting HatTeam.com.