Montgomery Real Estate For Sale: 2465 Carter Hill Road Montgomery, Al 36106
Tuesday, June 01, 2010
Montgomery Real Estate For Sale: 2465 Carter Hill Road Montgomery, Al 36106
MLS# 275195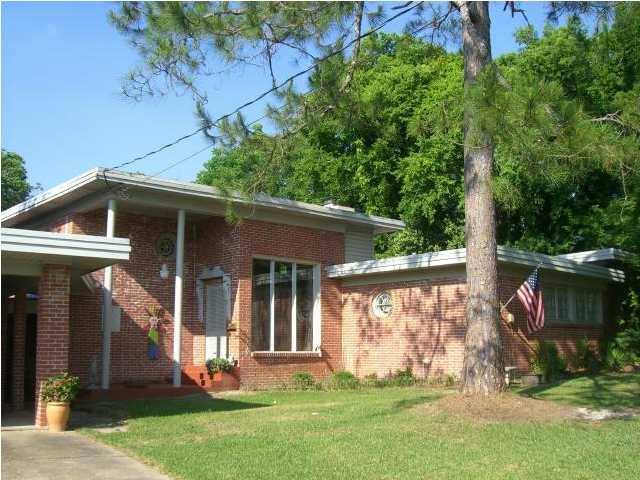 If you are inspired by the work of Frank Lloyd Wright and Phillip Johnson, you're going to love this tri-level sleekly modern home that's filled with light and personality! From the entry with its soaring ceilings to the porthole windows in various rooms to the beautiful pool views from most rooms, everywhere you look there's beauty. And the floorplan just cries out for parties. It's said the former owner was famous for them! Won't do for the traditionalist but bound to win the heart of anyone who thinks modern is just the thing! If that's you, call, text or email to see it now!
Learn more about 2465 Carter Hill Road and other Montgomery Real Estate by visiting HatTeam.com.
Search all Montgomery Real Estate and homes for sale.