Montgomery Real Estate For Sale: 1827 Ridge Avenue Unit #5, Montgomery, Alabama 36104
Wednesday, June 16, 2010
Montgomery Real Estate For Sale: 1827 Ridge Avenue Unit #5, Montgomery, Alabama 36104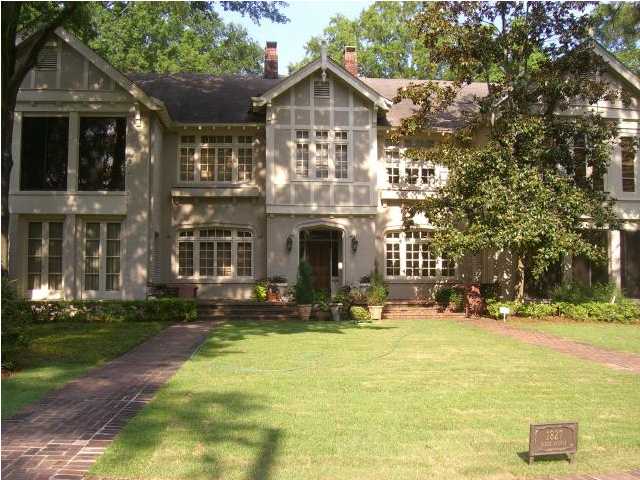 Live surrounded by beauty! No matter where you are in this lovely first floor condo, you look out onto beautiful landscaping. And at ever turn, the home itself boasts the tasteful design touch of esteemed local architect Arthur Joe Grant. High ceilings, immense window areas and huge rooms mean you can downsize on upkeep and upsize on style!
Learn more about 1827 Ridge Avenue and other Montgomery Real Estate by visiting HatTeam.com.
Search all Montgomery Real Estate and homes for sale.