Invest In Your Nest - Why Buy Montgomery Home
Friday, June 05, 2009
Many consumers today are understandably worried about their nest egg. For many of them, however, their "n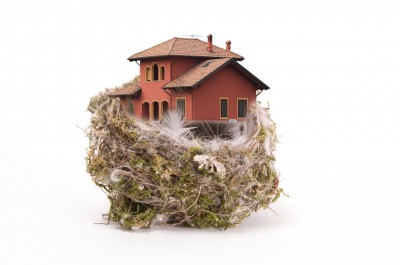 est" is the best investment they can make.
Not only does owning a Montgomery home help people build long-term wealth, but also it provides shelter and security for their families and fosters involvement in community life. In essence, homeownership is the cornerstone of a healthy community.
U.S. Census Bureau data shows that Montgomery homeowners move less frequently than renters. This stability is important in creating strong foundations for both families and communities.
A recent NAR research study shows that Montgomery homeowners are more likely to vote, volunteer time for civic events or participate in local crime prevention programs because they're invested in what happens in their neighborhoods.
If you are considering buying a Montgomery home to build your nest, visit HatTeam.com or give me a call. I'm glad to guide you through the process.
Search all Montgomery homes for sale.