5 Reasons To Buy a Home Now
Friday, February 07, 2014
Many Montgomery AL home buyers wait until Spring to buy but there are 5 reason why buying now might be a better decision. Yes, spring is the busiest market time but take a look at why NOW is a great time!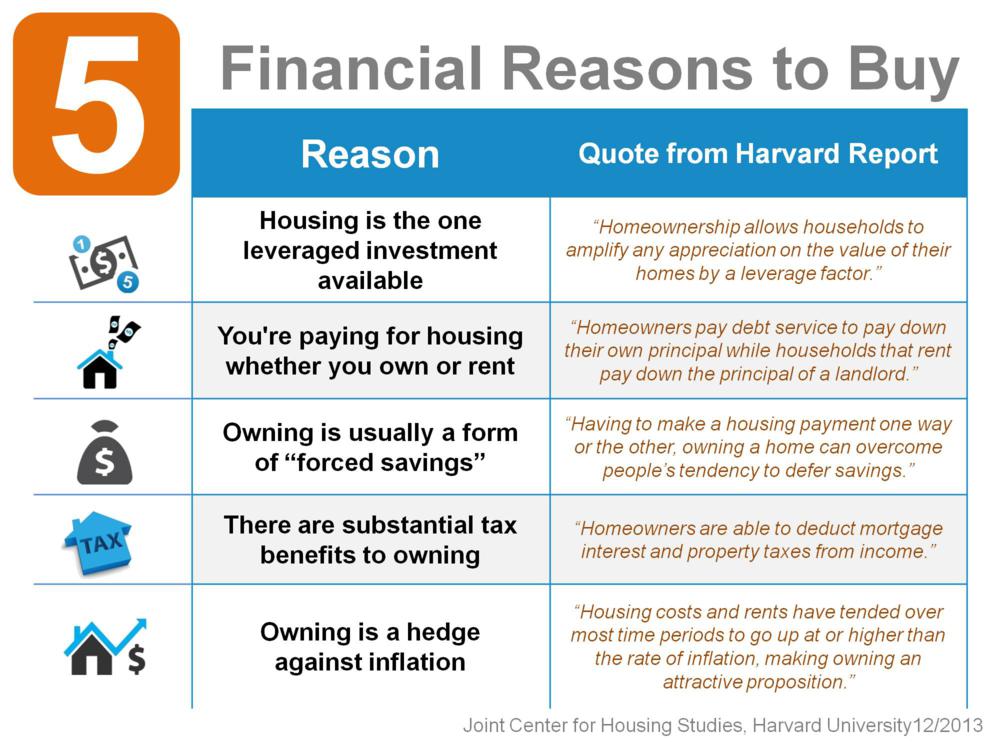 1. Homeownership is the one leveraged investment available.
Real estate is the only investment where you can use other peoples' money, i.e. the lender, to increase your purchasing power and take advantage of the asset's appreciation.
2. You're paying for housing whether you rent or own.
There is no getting around it, housing costs money. Whether you are putting money out each month for rent or for a mortgage, you are still putting it out. You are paying your mortgage or your landlords. Wouldn't you rather pay your own?
3. Owning is usually a form of "forced savings".
Most to us find it difficult to save routinely save money each month. Paying a mortgage is a "forced savings" as you are paying down your loan balance, or debt, each month, thus gaining more equity in your home.
4. There are substantial tax benefits to owning.
Homeowners are able to deduct mortgage interest and real estate taxes lowering the amount of federal taxes owed each year. Many of the cost of purchasing your home are also tax deductible.
5. Owning is a hedge against inflation.
Housing costs and rents historically increase over the years while your principal and interest payment remains the same...unless you have obtained a variable rate mortgage.
Another factor to consider when thinking of buying a Montgomery AL home now rather than the spring is interest rates are expected to increase in the spring. Take a look at what an increase in rates will do to your buying power.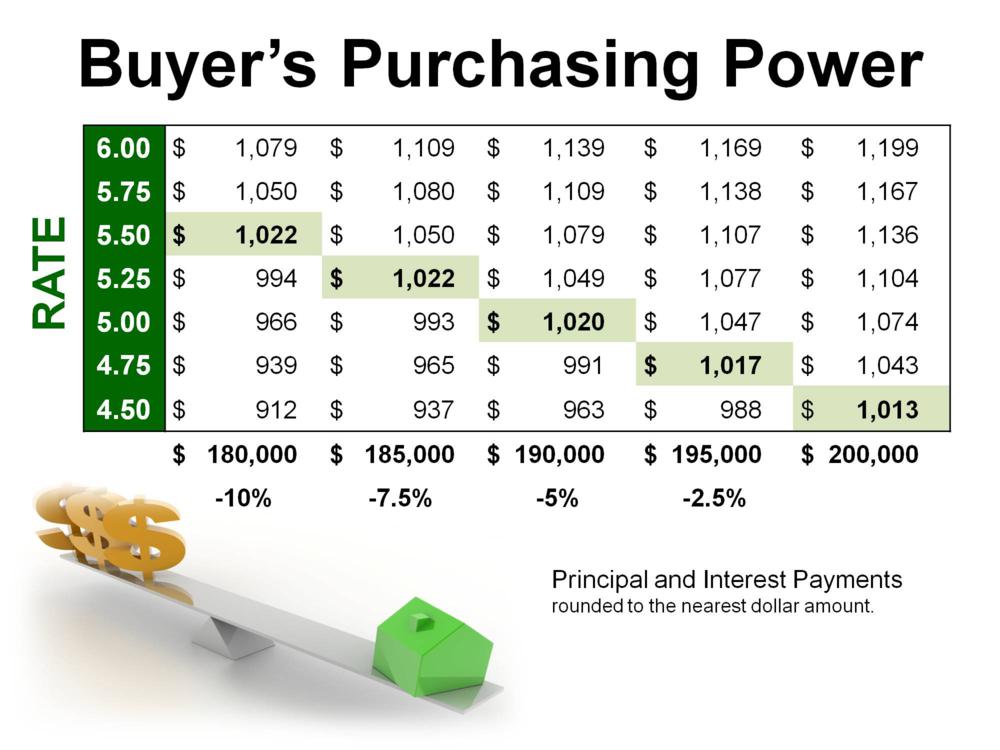 According to Bankrate.com, the average interest rate on a 30-year fixed rate mortgage is 4.5%. Monthly principal and interest on a $180,000 loan is $1,013. Look at what happens if the rate increases by only 1%...the monthly payment goes to $1,022. This looks like a small increase by adds up over time.
Ready to take advantage of today's rates? Click here and learn how much home you can afford!
Search all Montgomery AL Real Estate And Homes For Sale.
Sandra Nickel and the Hat Team have distinguished themselves as leaders in the Montgomery AL real estate market. Sandra assists buyers looking for Montgomery real estate for sale and aggressively markets Montgomery AL homes for sale. Sandra is also an expert in helping families avoid foreclosure through short sales and is committed to helping families in financial hardship find options. For more information you can visit AvoidForeclosureMontgomery.com.
Interested in buying a bank-owned home? Get bank-owned listings alerts FREE!
You can reach Sandra by filling out the online contact form below or give her a call anytime.