210 N Panama St: Stellar Starter Home with Living Space Galore!
Tuesday, November 06, 2018
210 N Panama St, Montgomery, AL 36107
MLS# 442030
3 Bedrooms | 2 Bathrooms | 2,070 sqft | Capitol Heights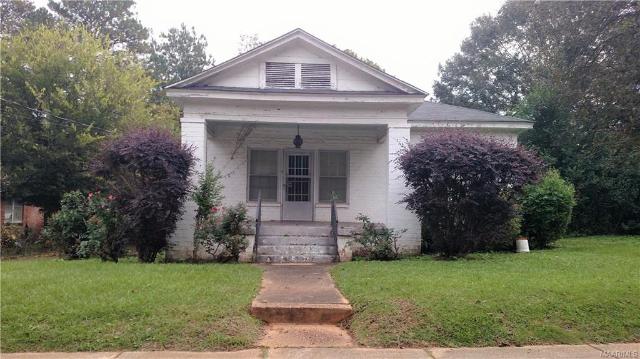 Perfect starter home or great addition to your investment portfolio! If you want large living spaces and a large lot with lots of detached storage, add this home to your list. Situated in Capitol Heights, the location is perfect for anyone who works downtown or at Maxwell/Gunter. With great bones, this diamond in the rough just needs cosmetics and kitchen/bath upgrades to be stunning. Great for an investor as a flip project or as an income producing rental. Don't miss out on this great deal!