Wednesday, March 23, 2016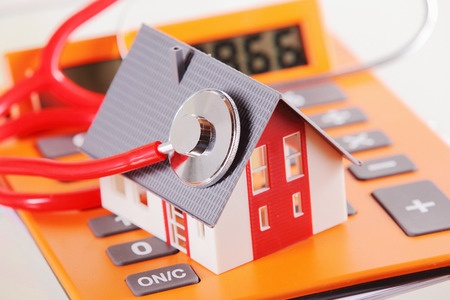 Whether you are selling your home or you are looking to buy a home, there are a few things that you need to know to help your home inspection go as well as it possibly can. Home buyers need to know that the house they are buying is in good shape and home sellers need to be on the up and up when selling their home. When it comes to home inspections there are a few tips that can help the inspection go smoothly and the process be as stress free as possible.
If you are selling your home and you have a

home inspection

on the schedule, do your part to make it easy on the inspector by getting your pets out of the house while he or she is doing the inspection. Your home inspector may love and adore animals as much as you do but your pets being under their feet during the inspection will not make the job any easier.




During a home inspection, typically the potential buyers are inside alone with the inspector and they may want to look around to take one last look at things before making a final decision. If you want to make a good impression on those potential buyers, you may want to clean up the clutter you have left laying around. Believe it or not clutter can cause a potential home buyer to walk away without making an offer.




As a homebuyer don't freak out if the home inspector comes up with a list of things that need to be taken care of in the house. You need to realize that most houses have some sort of upkeep or maintenance that needs to be taken care of and that inspector's are known for being nit-picky. Realize too that most everything can be fixed. Even the dreaded mold and radon. Realize as well that home inspectors cannot predict the future and won't be able to tell you how long something will last; they will just be able to tell you that it needs attention.
Hopefully these tips will help you out the next time you have a home inspector coming to your home, whether you are selling or buying. Remember that the home inspector is there to help you not to harm you or to ruin your dreams.
Courtesy of Montgomery AL Real Estate Experts Sandra Nickel Hat Team.