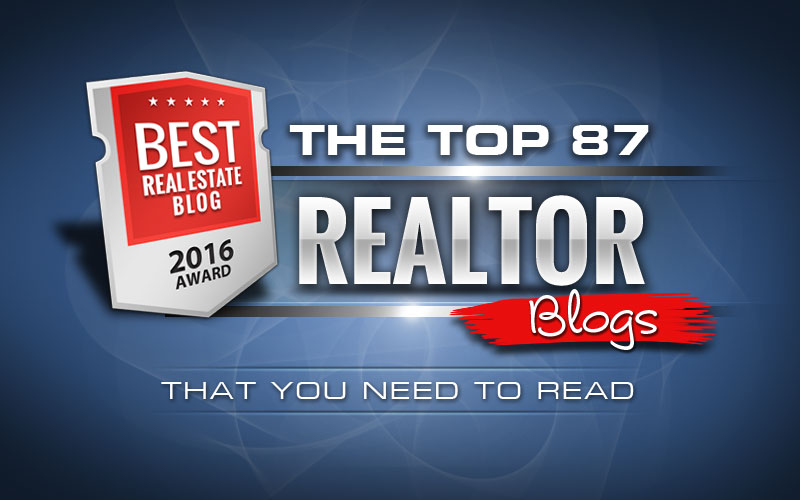 Sometimes you just have to pat yourself on the back and crow a little about your accomplishments! We are proud to announce that we have won an award for one the Best Realtor Blogs 2016 according to the Coastal Real Estate Group. The Coastal Group are Realtors in Newport Beach, CA who wanted to highlight the best of the best. With over 1.3 million Realtors in the U.S. alone, there are an outrageous number of Realtor blogs to choose from. Here is what the Coast Group has to say about our blog:
"Sandra Nickel and her team area service the Montgomery Alabama market. Sandra has over 30 years of experience and brings a wealth of knowledge that is reflected in her posts. One reason I like Sandra's blog is she showcases a lot of investment properties in her market. Its always good to see what the rental market is for your properties. In addition Sandra and her team give lots of practical tips for buyers and sellers such as "How to raise your Credit Score" or "New Kitchen Trends" and of course lots of local market data. If you are in Montgomery Alabama this is a blog for you."
Thank you to the Coastal Group Real Estate Team for the recognition!