Montgomery Real Estate For Sale: 575 Cloverdale Road Montgomery, AL 36106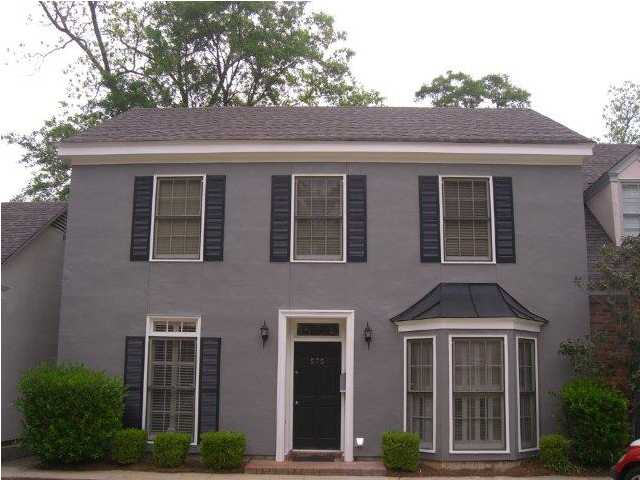 Take life easy! You can enjoy strolling to the Roux, Chop House, Pine Bar and Filet and Vine. Timeless style and classic proportions mean this townhouse style condo will always have market appeal. Tile has been installed throughout the first floor living areas to provide durability and good looks. Granite counters and a glass block backsplash bring the kitchen right up to date. If you're downsizing and are concerned about where to put all your stuff, this condo is the place for you! Spend all your time enjoying life because your new home has just been totally done over from stem to stern. And ownership here will be easy! No yard to mow and no-hassle owner financing with as little at 10% down. Call us today and make this up-to-date condo your new home!
Learn more about 575 Cloverdale Road and other Montgomery Real Estate by visiting HatTeam.com.
Search all Montgomery Real Estate and homes for sale.