Wednesday, August 19, 2015
Midtown Montgomery Home For Sale:
1466 Woodley Road, Montgomery AL 36106
MLS# 320217
Custom Townhome Tucked Away Yet Convenient!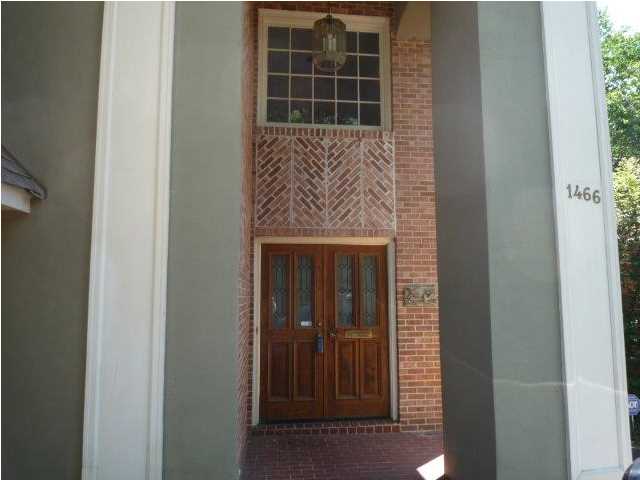 Custom townhouse is tucked away in a hidden cul-de-sac in the middle of Montgomery's beautiful Midtown area. Soaring ceilings and large open spaces give an airy, contemporary feel and is perfect for entertaining. Downstairs master is fit for a king or queen, with graceful double doors, "sunken" area, and private courtyard. Children or guests will have their own private space on the second floor, allowing plenty of room for everyone. Great price and great location, so make plans to see this one today!
Marketed by Montgomery AL Realtor Sandra Nickel, Hat Team!