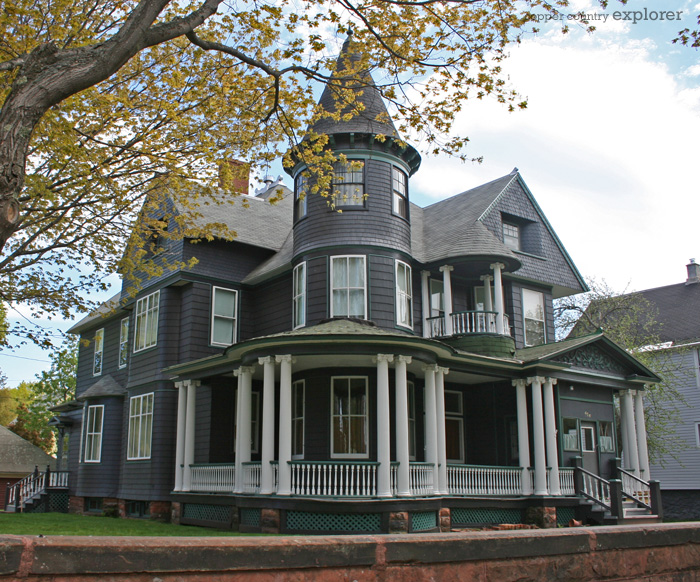 Perhaps you are currently on the market for a new home. You may have grand plans to buy the biggest and newest one you can find. Have you ever given any thought to perhaps buying an older home instead? Below you will find a list of reasons why you may want to do just that.
1. If price is an issue for you when looking for a new place to live, going for one with some age on it instead of a new one may be something to consider. If you can find one that was built in or around the 1970's you may find a diamond in the rough. Keep an open mind when looking for a house to purchase and you may just find the place of your dreams.
2. They just don't build em' like they use to. Likely you have heard this statement before. You may have wondered whether or not it is true and in fact it is. Houses built in years past typically were built with old hard wood trees. These trees were usually allowed to grow to an old age without being disturbed unlike trees today. These old hardwoods are much less likely to have any warping issues and resist rot. Instead of dry wood for walls, many older homes have been built with plaster and lathe. These materials are superior to dry wall because they provide better insulation as well as sound proofing.
3. Many times new houses are built in newly established neighborhoods. While this is not a bad thing in itself, it leaves unknown factors like crime rates, school districts and the general population of a certain area. Older homes tend to be in areas that are well established so you won't have any questions left unanswered.
4. If character in a house is important to you then buying a home with some age on it is a great way to get what you are looking for. Crown moldings (which add a lot of character) are many times found in older homes.
5. If having a bit of a yard is something you wish to have then you may want to choose a place with some age on it. Newer homes come with less acreage.
These are just a few reasons why buying an older home might be appealing to you. Now that you have some facts on the subject you may find that you have changed your mind and your direction in your search for a "new" home.
Courtesy of Montgomery AL Real Estate Expert Sandra Nickel.