Wednesday, December 5, 2018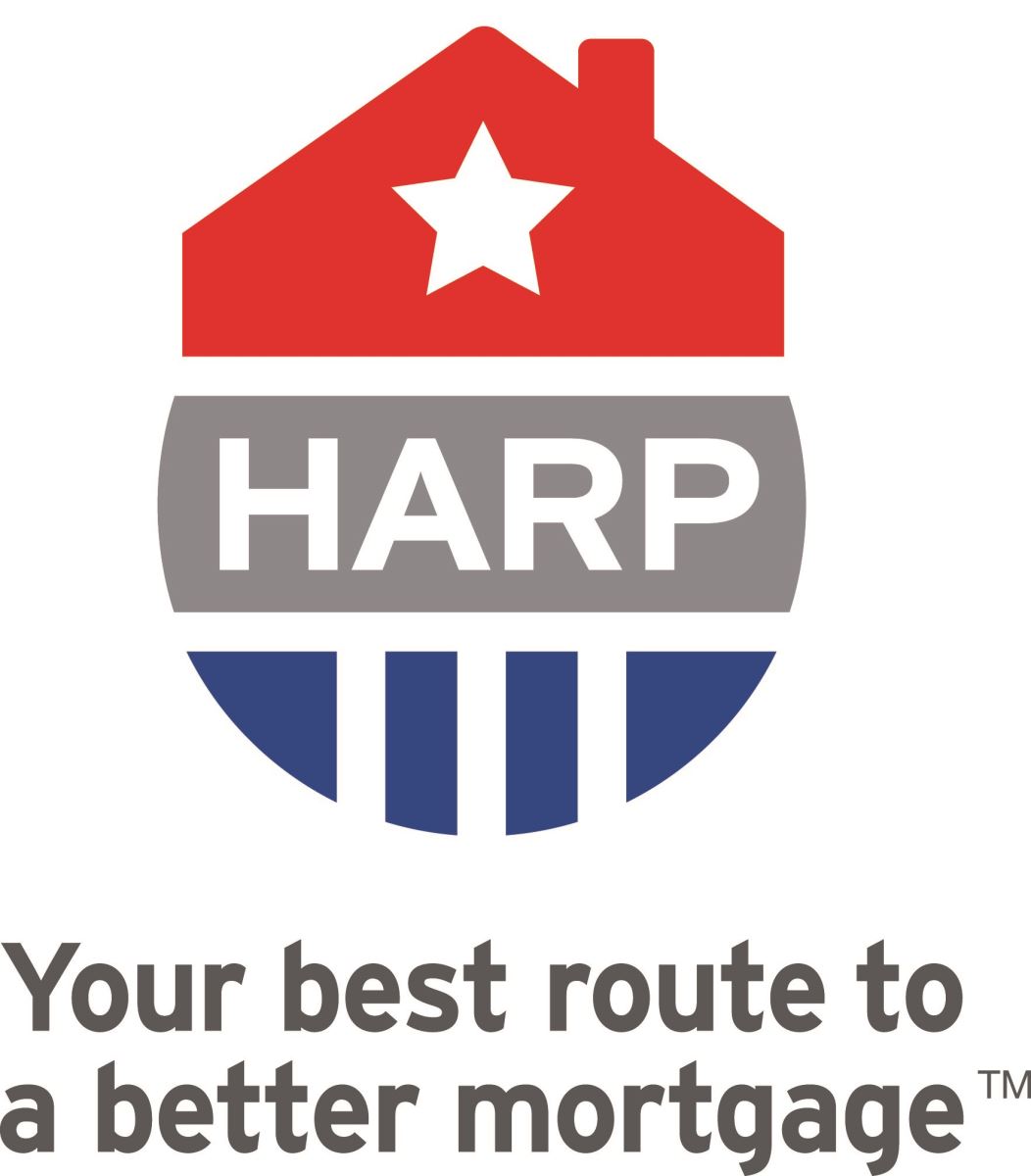 Sadly, one of the best mortgage programs in our country will cease to exist at the end of December, 2018. An extremely generous government refinance program called HARP (Home Affordable Refinance Program) is in its final days. It was launched by the US Government during the Obama administration in an effort to assist middle class home owners by offering lucrative access to lower interest rates and reduced payments amidst the Great Recession. Through HARP, you can not only get a lower interest rate, but you can also get a shorter loan term, or change from an adjustable to a fixed-rate mortgage. And guess what? There is NO minimum credit score required!
Take advantage of this fantastic program now, before it's too late…and here is why: the savings you will gain from participating in this program could rival your best investment. Talk about a great deal! Here are some numbers for you: if you are younger than 50, you are restricted to $18,500 in annual 401K contributions. A contribution in that amount would yield around $2775 in tax relief for the average American. But HARP could save you $2400 per year - which would leave you with more cash to invest in your 401K.
This program is geared toward America's middle class. Only mortgages under $625,000 qualify. But if you want to take advantage of it you must apply immediately before time runs out. Reach out to lenders and find out if you qualify by just answering a few questions. The LendingTree platform will allow you to receive quotes from multiple lenders.
Give yourself the gift of extra cash in your pocket this holiday season! Check out HARP today!
If you are in the market to sell or buy a home, let Sandra Nickel and her Hat Team of professionals assist you with all your real estate needs! Call them today at 334-834-1500!
Photo Credit: Zillow.com