Thursday, December 3, 2009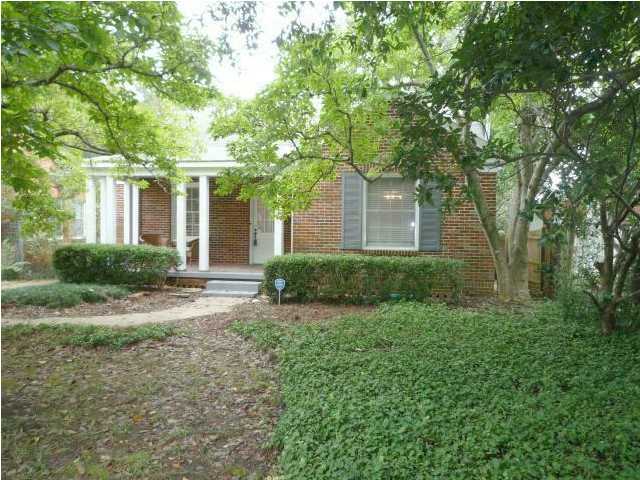 2804 Windsor Avenue in Montgomery AL is SOLD!
It is a remarkable home with vintage detailing, but it is too late! The Hat Team, Sandra Nickel Realtors, sold this stunning home in only 31 days for the full asking price. The average market time in Montgomery is 84 days.
Get results like these when selling your Montgomery home by calling the Hat Team at 800-428-5239 or contact us by email.
What's your Montgomery home worth?